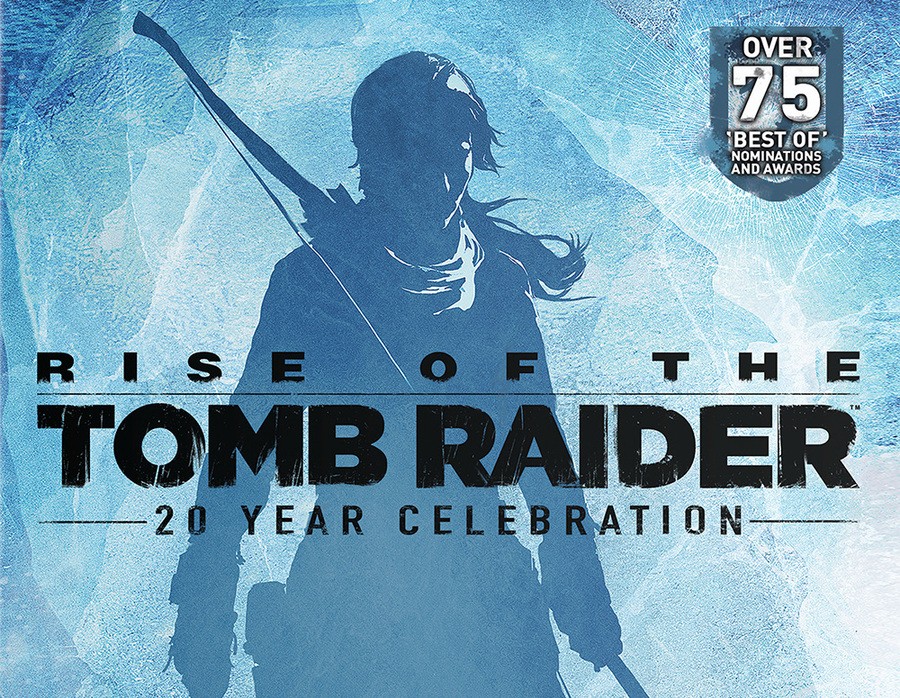 How do you get people to care about Rise of the Tomb Raider on the PlayStation 4 a year after release? You quite literally throw the kitchen sink at it! Square Enix has confirmed today that its critically acclaimed action adventure will finally release on Sony's system on 11th October – and it will include an absolute ton of additional content.
The headline addition is a new story chapter, 'Blood Ties' – which will be playable using PlayStation VR if you so choose. "When Lara's uncle contests ownership of the Manor, Lara must explore the estate to find proof that she is the rightful heir, or lose her birthright and father's secrets for good," the press release reads. An extra mode named 'Lara's Nightmare' will then see you defending the mansion from zombies. Really.
"This year we celebrate 20 years of the iconic Lara Croft," said Crystal Dynamics' Ron Rosenberg. "This provided the perfect opportunity for us to deliver a new Tomb Raider experience. With the addition of PlayStation VR support, you can play the world through Lara's eyes for the first time in franchise history."
There's more: you'll get all of the previously released DLC out of the box, as well a new co-op mode named Endurance. "Two players must team up to survive the harsh elements by day, as well as lethal threats from enemies by night. Fire takes fuel, food restores health, and every resource must be hunted, collected, or crafted. Battle to the top of the leaderboards, as others try to beat your longest survival run."
And, as this version is being billed as a 20th Year Celebration edition, there'll be new Tomb Raider III themed costumes and weapons – as well multiple character models spanning Lara's history, including her 1996 incarnation. And, finally, there'll be an Extreme Survivor setting which will make the game even harder, removing checkpoints and forcing you to forage for enough fuel to light campfires, which will represent the only places that you can save.
Phew! Are we happy then? There's no word on a price just yet, but given the wealth of extras included here, we're going to assume it will be full price like originally rumoured.