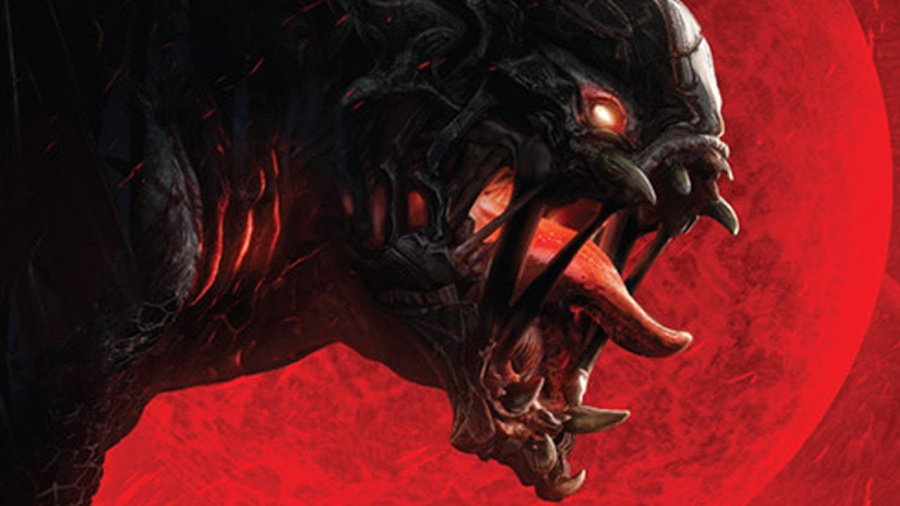 Remember Evolve? It was that game by the ex-Left 4 Dead devs that won a slew of awards prior to release, and then was swiftly ignored by gamers and the media once it actually launched. Well, it looks like it's about to make a comeback – or at least try to, we suppose. Turtle Rock, the studio behind the shooter, has put a countdown on the title's website, which is ticking down to 09:00AM PT on 7th July. It's included the hashtag #StageUp just to make things that little bit more obnoxious.
Apparently, when it's over, it's going to host a livestream, which will presumably disappoint anyone who decides to tune in. Here's the interesting news, though: the game's currently been delisted from Steam, meaning that it can't be purchased. Speculation suggests that this is because the release will be adopting a free-to-play model from tomorrow onwards. It makes sense.
The title's currently still available to buy on the PlayStation Store, so this could well be a PC-only thing – we'll have to wait and see. Obviously we'll be sure to update you if any meaningful announcements are made.
[source evolvegame.com, via steamdb.info]