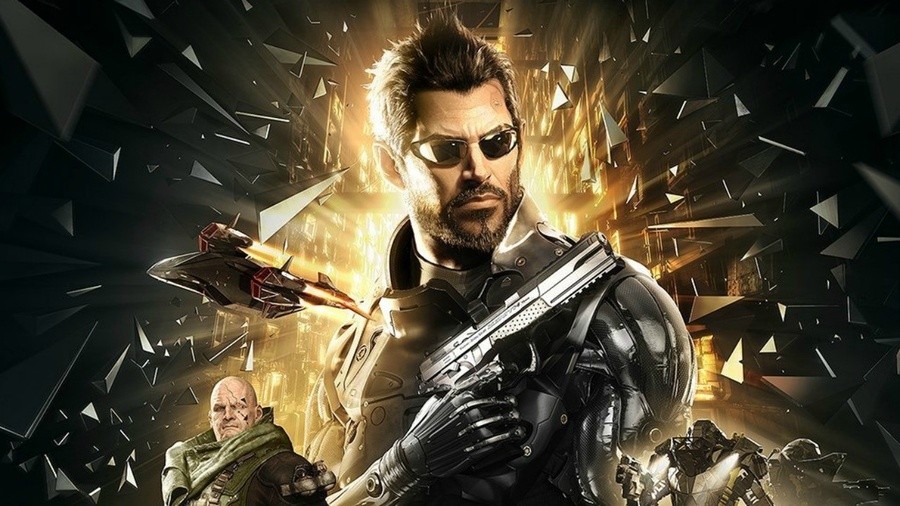 Hurrah! It's always good news to hear that a game's development has been polished off, and this time around, Eidos Montreal is the studio that's celebrating. Deus Ex: Mankind Divided is ready to rock its bionic socks off on PlayStation 4, the company happily announced on Twitter.
Grizzled agent Adam Jensen is back for this one, and, supposedly, the title will offer some impressive flexibility when it comes to completing missions, allowing you to augment your style of play however you like. The action role-playing sequel is due out on Sony's system on the 23rd August in both Europe and North America, and we're sure that date will roll around in the blink of an enhanced cybernetic eye.
Are you looking forward to Mankind Divided? Let us know if you'll be punching innocent civilians with your robot fists in the comments section below.
[source twitter.com]