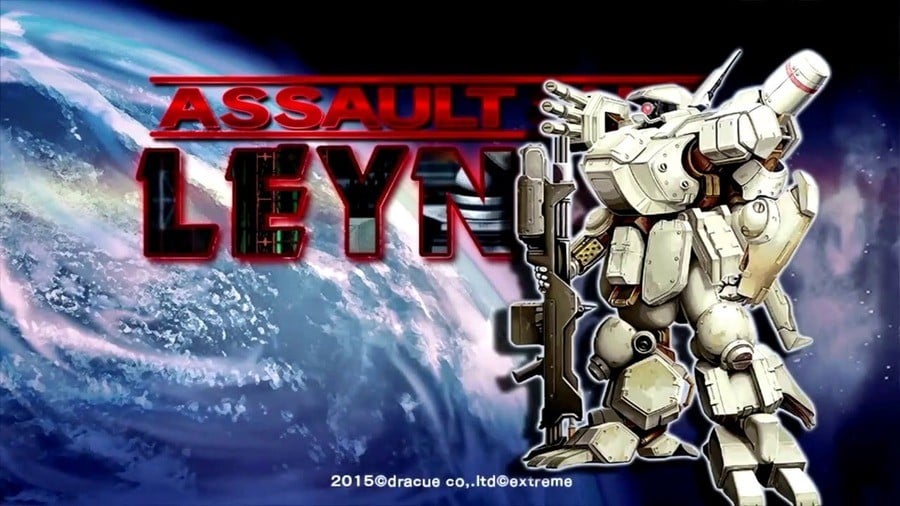 Assault Suit Leynos mechs old-school cool again. Don't believe us? Point your peepers at our review, in which Gundam geek Robert Ramsey described the remastered SEGA Genesis release as a "hardcore classic".
If you're feeling a little retro yourself right now, then we've got five copies of this throwback PlayStation 4 release to giveaway. Please note that this competition is open globally, but you will need a European PlayStation Network account to redeem your prize should you win.
We'll be keeping the competition open until 12:00PM BST on Monday, 18th July, so you've got ample time to enter. And what do you need to do? Easy – just interact with some of the actions in the embedded widget below, and help us to improve our social media reach.
Good luck!