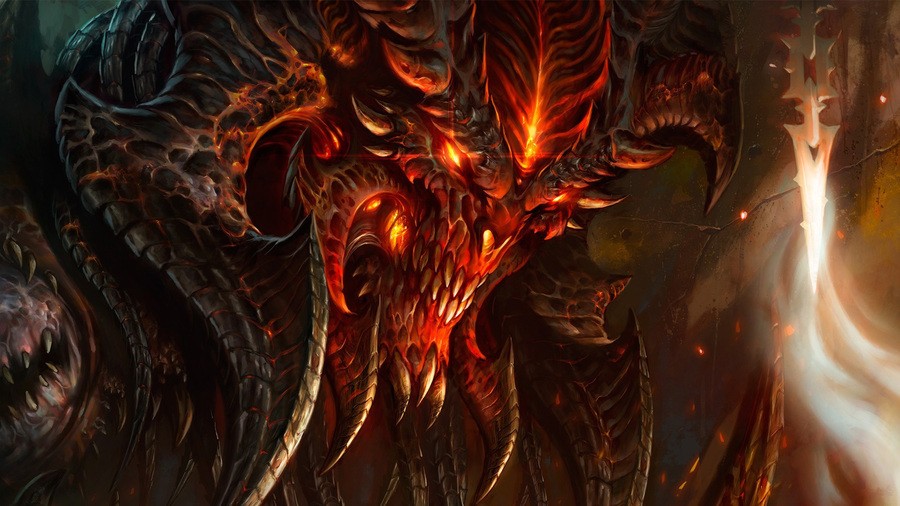 Bilzzard's an incredibly busy company these days. Not only is it constantly maintaining recent, impressively popular projects such as Hearthstone and Overwatch, but it's also thinking about the future - that's why it's been hiring for something related to Diablo for quite a while now.
Spotted on the developer's jobs page, the newest posting asks for a game director who can "lead the Diablo series into the future". Of course, the big debate is whether Blizzard's working on an expansion to Diablo III or a new game entirely. For our money, the wording of this particular listing suggests that it's a new title, but only time will tell if we're right.
Are you ready for more Diablo? Would you rather have a new game at this point, or do you fancy another expansion first? Hunt down some goblins in the comments section below.
[source us.blizzard.com, via twitter.com, twitter.com, diablo.blizzpro.com]