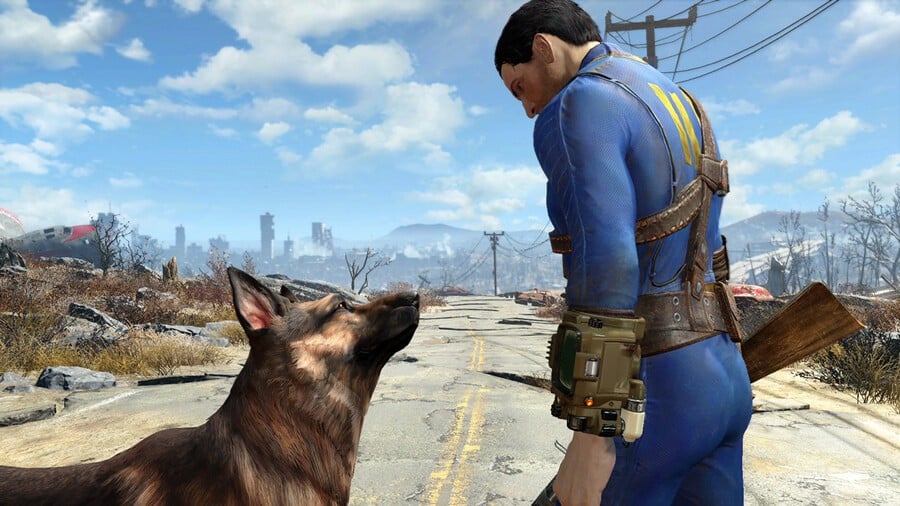 Ah, that nice snug feeling when you know you've got the weekend off and a neat little pile of games to play. We've all been there, and if you're looking for something to chew through on your PlayStation 4 over the next few days specifically, then you may want to take a look at the European PlayStation Store's latest sale.
Focusing on bigger releases such as Assassin's Creed Syndicate, Batman: Arkham Knight, and Call of Duty: Black Ops III, there aren't a huge selection of titles on offer, but if you missed out on one of the included blockbusters at launch, this could be a good opportunity to snap it up. It's also worth mentioning that it's not a bad sale for meaty role-playing games, either: Diablo III: Reaper of Souls - Ultimate Evil Edition, Fallout 4, and The Elder Scrolls Online: Tamriel Unlimited have all had their prices slashed. You can check out the full list of deals through here.
See anything that you fancy giving a go this weekend? Tell us your plans in the comments section below.
[source blog.eu.playstation.com]