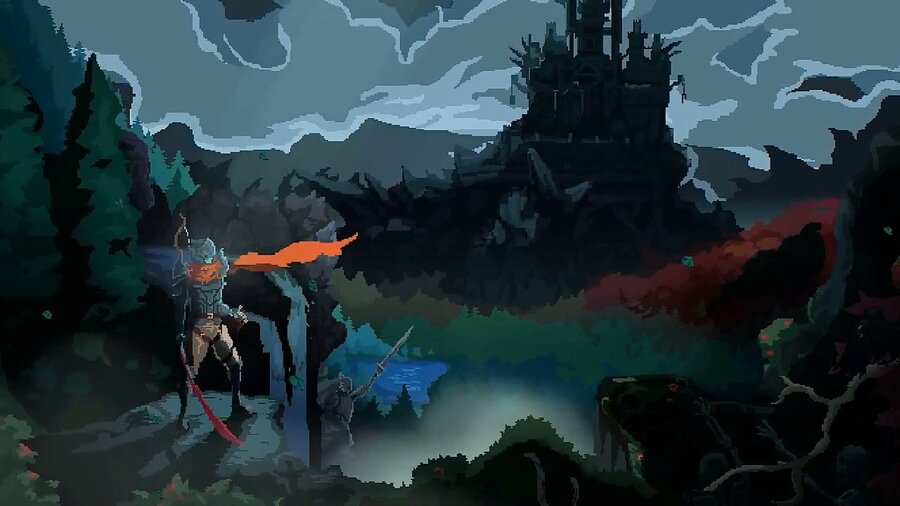 Right, we're going to try and make it though this whole article without comparing upcoming 2D action role-playing game Death's Gambit to... that particular Bandai Namco series. We haven't heard much from White Rabbit's great looking title for quite a while, but now it's back in style with a brand new PlayStation 4 trailer.
The video shows off a lot of grizzly enemies, including bosses, and as mentioned, it looks superb. The sprite work is top notch, and we're loving the amount of detail that seems to be present in almost every pixel. Death's Gambit doesn't have a confirmed release date yet, but we'll be sure to let you know when it does.
Are you prepared for the challenge? Keep your wits about you in the comments section below.