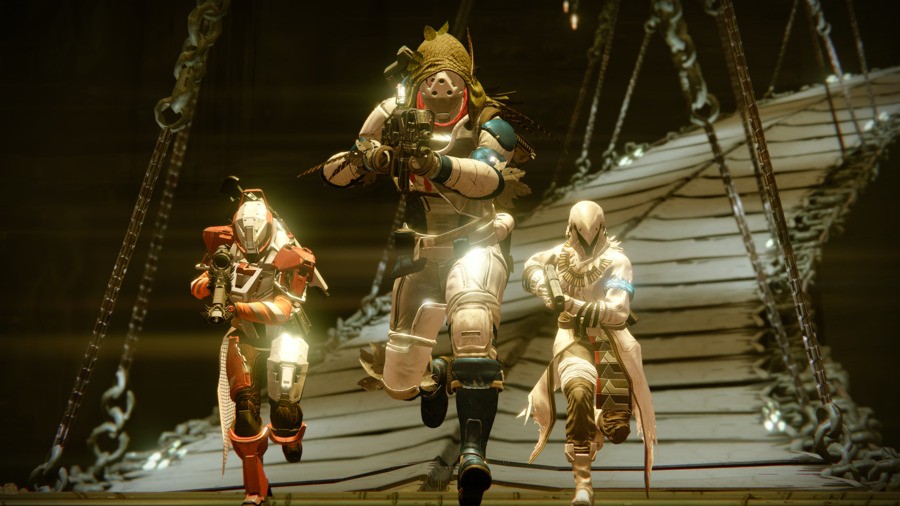 We feel the need to apologise to YouTube user Duba. When we saw that our buddies over at Eurogamer had published a story on a Destiny rap video, we feared the absolute worst, but as it turns out, this is the perfect material for one of our rather uncommon Weirdness articles.
Usually found rapping about what Xur's bringing to the table week after week, Duba's gone for something a little longer this time around, fitting every exotic weapon into a rap verse that's incredibly clever.
Can you pick out your favourite weapon's line? Give it a watch and then feel free to bust out a few rhymes of your own in the comments section below.
[source eurogamer.net]