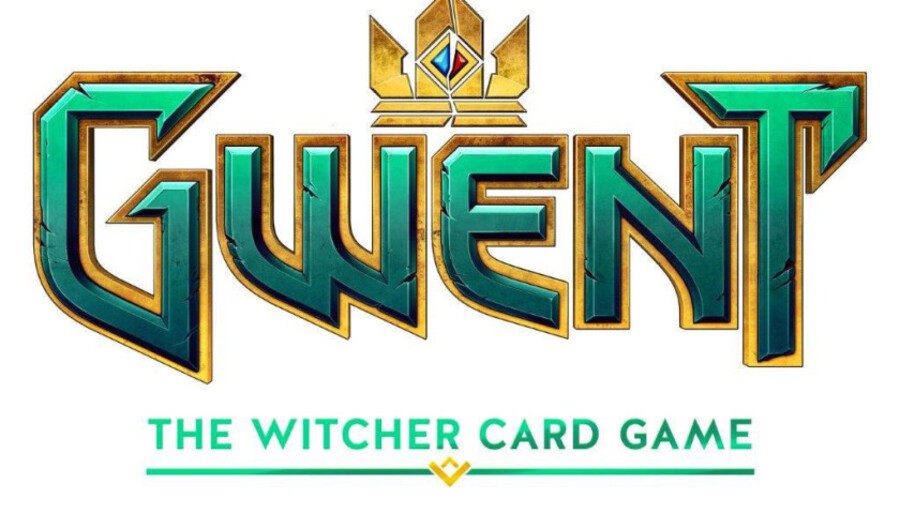 We've had a lot of hints over the last few months that CD Projekt Red is working on a standalone project based on Gwent - a collectible card game that's featured in The Witcher 3: Wild Hunt. Supposedly, the title is going to be revealed at E3 2016, but it looks as though it's leaked ahead of time.
As spotted by NerdLeaks, the name Gwent: The Witcher Card Game has been trademarked by the aforementioned developer, and it's even been given a classy logo which you can see above. Yep, seems like it's definitely happening.
Real talk though: this could be the last time that we ever write about this yet-to-be-confirmed release. There's every chance that it's a mobile title, so we'd advise caution if you're expecting a PlayStation logo at the end of its inevitable announcement trailer.
[source nerdleaks.com]