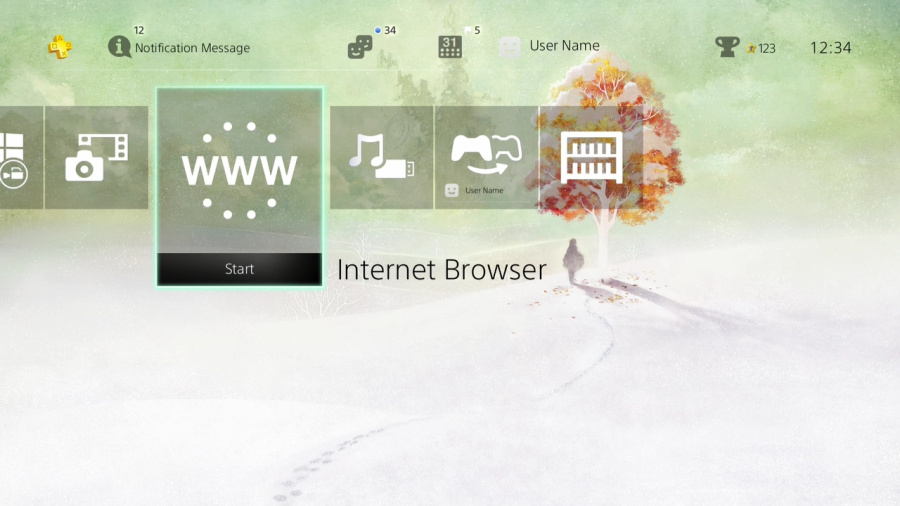 Square Enix has revealed that those who pre-order I Am Setsuna via the PlayStation Store will nab two dynamic themes. As you can see from the images that we've embedded, one depicts a snowy night, while the other showcases a bright but still snowy day. Unsurprisingly, both themes look rather lovely.
If you haven't been keeping up with I Am Setsuna, it's a traditional role-playing game that aims to capture what made so many old school adventures so compelling. It launches digitally on the 19th July, and will be priced at $39.99 in North America and £32.99 in the UK.
Are you looking forward to this one? Will you be pre-ordering? Hop aboard an airship and sail into the comments section below.
[via gematsu.com]