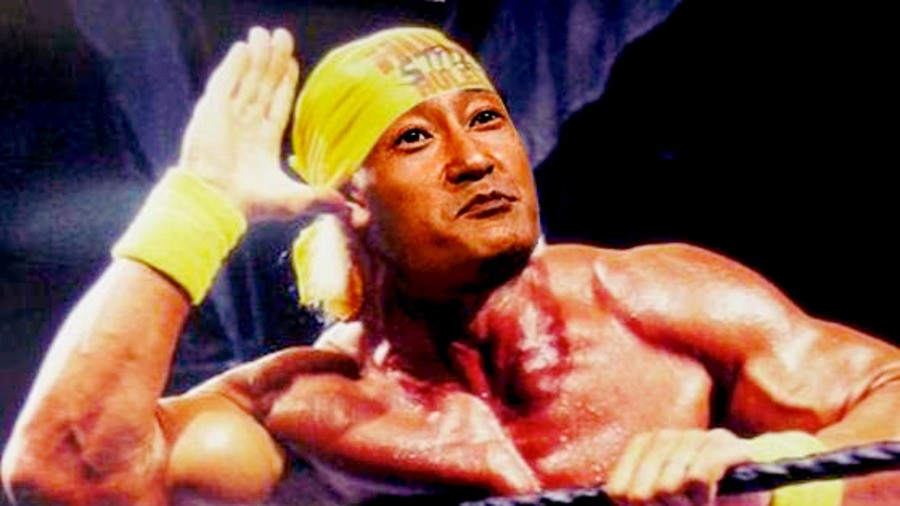 After April 2016's desperately dire NPD report, the US industry has rebounded in May, with total physical spend up four per cent year-over-year – raking in a handsome $528.6 million. While hardware and accessories declined yet again (by 10 per cent and two per cent respectively), it was software that propelled the growth, with Uncharted 4: A Thief's End contributing to an 18 per cent upswing in momentum compared to the same period in 2015.
Unsurprisingly, Naughty Dog's romp shot straight to the top of the charts – beating off strong competition from multiformat titles like DOOM and Overwatch. It's a really good result from the exclusive outing, though it's worth noting that it did launch very early in the month, maximising its sales potential. Nevertheless, with numbers totalling 2.8 million globally in just a week, it's safe to assume that the title's been a success.
As alluded above, though, it was a really good month for new releases in general, and sales nearly doubled those accured in May 2015 in terms of software units sold. Battleborn, which charted somewhat higher than expected, contributed to that, while evergreen releases like Grand Theft Auto V, Minecraft, and NBA 2K16 – currently free for PlayStation Plus members – helped. The excellent MLB 16: The Show also held on for a third successive month in ninth.
Bizarrely, though, Sony declined comment on this week's results for a second time. It's widely believed that, as was the case last month, the PS4 was the best-selling system yet again – though there's no official confirmation of that at the time of typing. Still, it's nice to see some growth in the American market for once – and it's especially reassuring to see that it's been propelled by stellar software. Next stop: E3 2016.
Top Ten Physical Retail Releases: May 2016
Uncharted 4: A Thief's End (PS4)
DOOM (PS4, Xbox One, PC)
Overwatch (PS4, Xbox One, PC)
Battleborn (PS4, Xbox One, PC)
Grand Theft Auto V (PS4, Xbox One, 360, PS3, PC)
Minecraft (PS4, Xbox One, 360, PS3)
NBA 2K16 (PS4, Xbox One, 360, PS3)
Call of Duty: Black Ops III (Xbox One, PS4, 360, PS3, PC)
MLB 16: The Show (PS4, PS3)
Dark Souls III (PS4, Xbox One)
[source venturebeat.com, via neogaf.com]