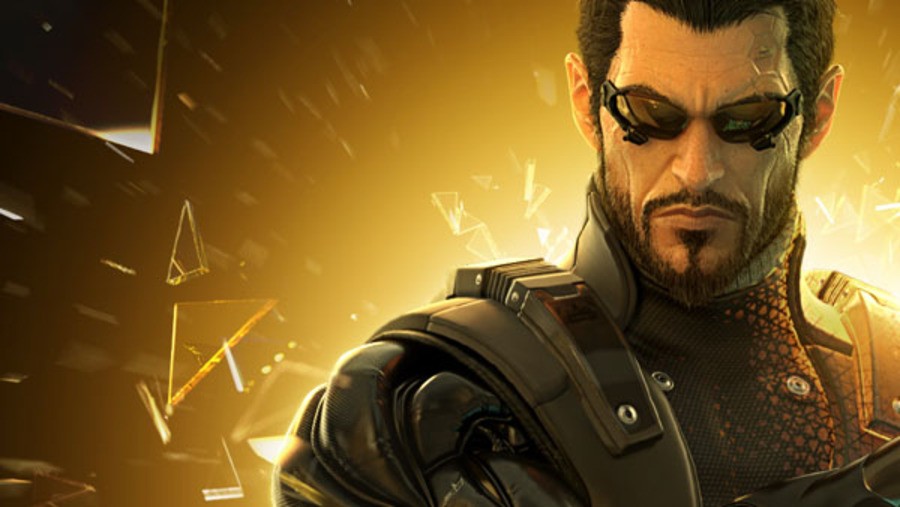 There's less than a week until E3 2016, so of course publishers are going crazy with livestreams and other such nonsense. Square Enix wants in on pre-show action, it seems, as it has a Deus Ex: Mankind Divided stream set to go live at 16:30PM BST.
So, what will we be watching? According to the press release, you can expect almost 20 minutes of new gameplay footage alongside "big announcements". Apparently, the gameplay will feature lead character Adam Jensen's city-hub, where you'll be able to pick up side quests and talk to non-playable characters. It sounds like we're going to get a look at some of the game's non-combat mechanics, then.
Will you be tuning in? Join us for some pre-E3 fun in the comments section below.