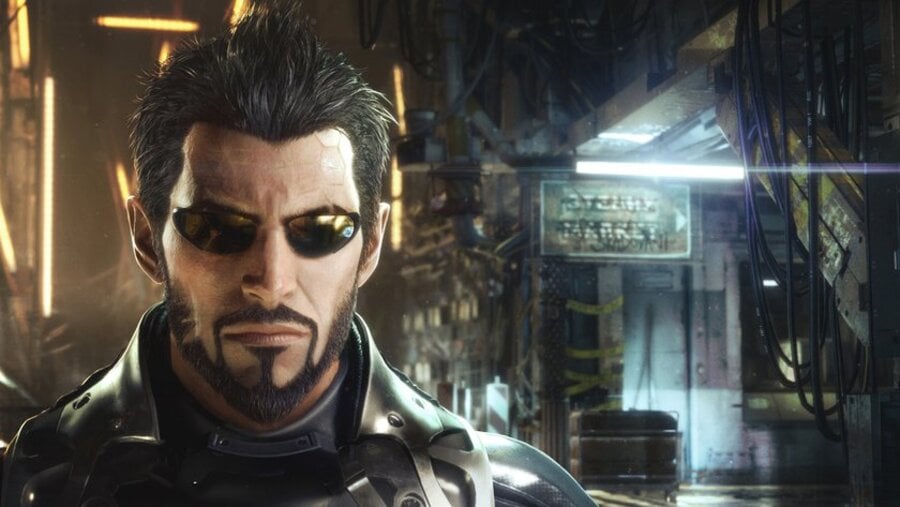 Missed the earlier Deus Ex: Mankind Divided livestream? Then you've come to the right place. The stream showcased around 18 minutes of new PlayStation 4 gameplay, detailing how main character Adam Jensen can tackle his objectives in different ways depending on your play style. All in all, it looks pretty good, even if the demo itself was a little slow.
The stream also highlighted a few of Jensen's new augmentations, showing how they can be used in both stealthy and combat scenarios. If you've been eager to see more of Adam's arsenal, then the video's worth a look - especially if you're already thinking about how you want to handle your first playthrough.
Are you looking forward to Mankind Divided? Please don't remove your limbs for the sake of being a cyborg in the comments section below.