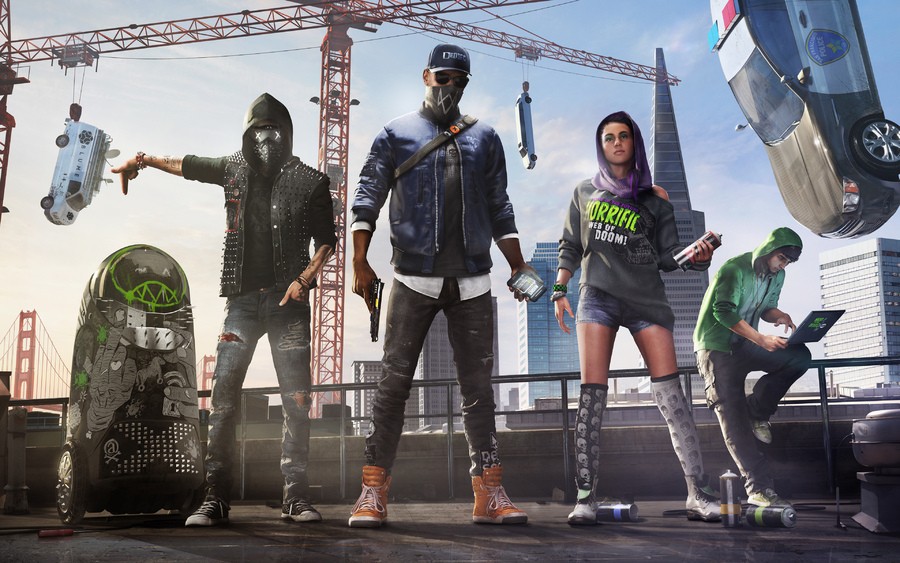 The idea of there being "winners" at E3 always makes us giggle – like these corporate conferences are full on sporting competitions. Nevertheless, there's always a slew of data analysis that comes out after the show attempting to determine which company came out on top – it's just a shame that all of the data points to different conclusions.
Facebook shows that Sony did the best job of advertising its products at you, capturing over 30 per cent of the "conversation" between 7th June and 14th June. God of War was one of the most talked about titles of the week, with Titanfall 2 and The Elder Scrolls: Legends joining it. We've absolutely no idea what the latter is, but we assume it's some kind of crap card game, right?
Brand Watch, which takes a more holistic view, put Microsoft on top – but its data only accounts for a 10 per cent sample of the overall social media chatter. In terms of games, The Legend of Zelda: Breath of the Wild topped the charts. It's perhaps worth mentioning that there are tons of other factors at play here, though; Bethesda's presser fared poorly but was at 3AM UK time, while most games only got ten or so minutes of stage time compared to Zelda's five or more hours.
And all of this data doesn't really tell us much in context. Sony's press conference may well have captured 30 per cent of the Facebook conversation, but what if everyone was talking about how bad it was? In summary, readers, this is all just a big pile of nonsense. We're slowly running out of news, though, so we figured that we'd post it anyway.
[source venturebeat.com, via brandwatch.com]