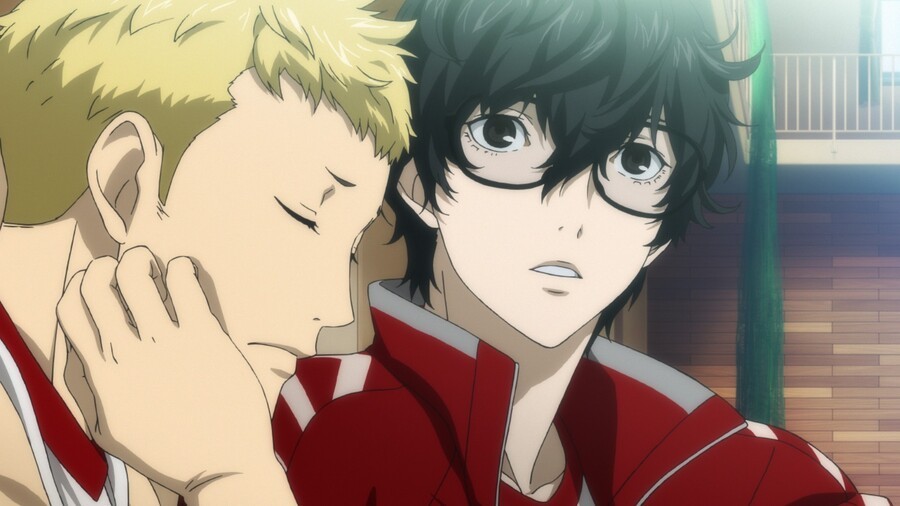 Bad news if you're a fan of original Japanese voice work: Persona 5 will only feature English voice acting here in the West, with no option to change it. Not a massive surprise, perhaps, seeing as both Persona 3 and Persona 4 didn't have an optional Japanese dub either, but a slight disappointment nonetheless.
However, we reckon it's more than fair to say that the series' most recent entries have enjoyed solid localisation efforts, and we can't see that changing with Persona 5. Hopefully we'll get to see some English gameplay in the near future.
Are you at all impacted by this news? Would you rather listen to the original Japanese dub? Don't get too upset in the comments section below.
[source siliconera.com]