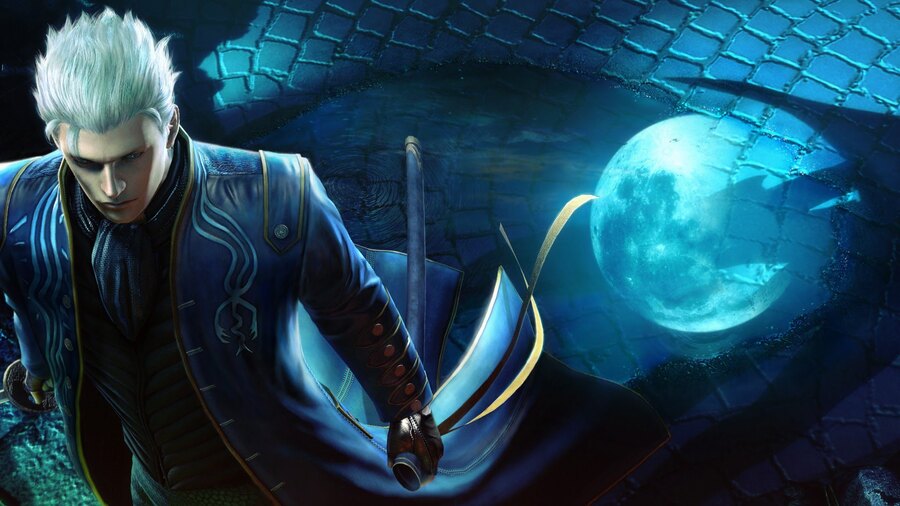 There were whispers before E3 2016 began that Capcom was going to bring its big guns to the event. Many speculated that a new game in the beloved Devil May Cry series would be announced, but Dante didn't bother showing up during any of the big press conferences, much to our despair.
However, just minutes ago, the Japanese publisher got everyone's hopes up when it decided to publish a brand new Devil May Cry trailer on its YouTube channel - but for your own sake, please don't get excited just yet. The video, which features a CG Vergil, shows the badass brother slicing and dicing his way through a horde of demons to some fast paced rock. Then it ends and confirms that this is actually mobile game.
Damn and blast!
Update: Whoops, turns out that this is actually a hoax; the trailer is for a completely different mobile title that apparently has nothing to do with Devil May Cry. Surely someone's getting sued for the Vergil impersonator, though?