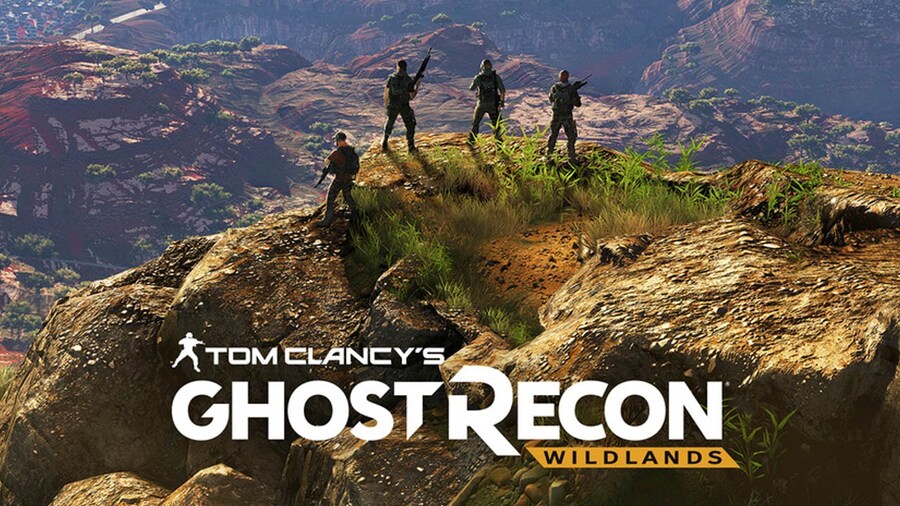 The drug warfare of Ghost Recon: Wildlands will be coming to PlayStation 4 on 7th March of next year., Ubisoft announced during its E3 2016 press conference.
The sandbox shooter will see players take control of drones and vehicles as they engage in all out war with drug cartels that are currently ruling over the population through fear. You'll be able to play through the game solo or in four-player co-op, and Ubisoft is claiming that this is its biggest open world to date.
Will you be teaming up to fight crime next year? Steal the nearest motorbike and screech into the comments section below.