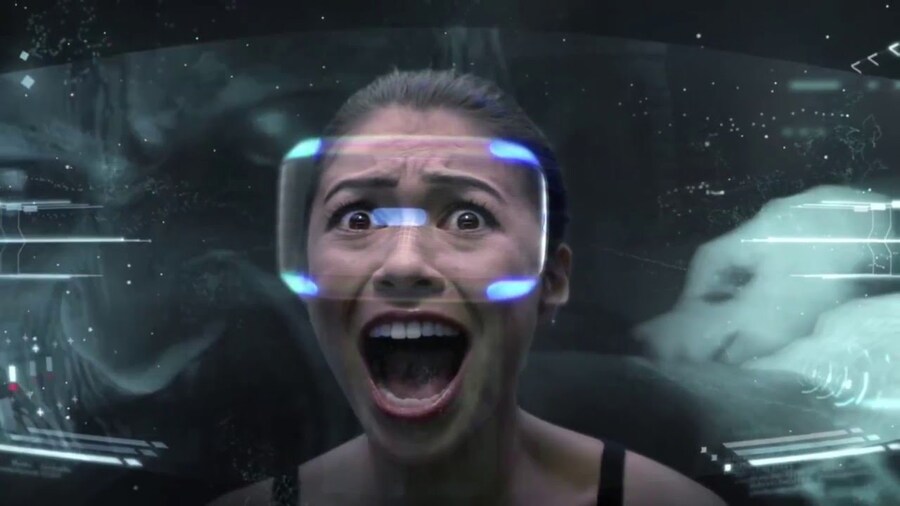 Let's not beat around the bush: pornography is big business. We know it, you know it, the weird little man who lives down the street certainly knows it - but what happens when science goes too far? Or indeed, not far enough? The answer, innocent readers, is having adult entertainment beamed directly into your eyeballs via virtual reality headsets.
Now, whenever the topic of VR porn gets brought up, the kind of people who visit this very website are quick to ponder Sony's stance on the matter. PlayStation VR launches later this year, but does the Japanese company have any plans to bring 18+ material to its home console? Apparently, the answer is no.
In a rather funny new video straight from E3 2016, VideoGamer ask porn peddlers Naughty America if the brand has ever contacted Sony with regards to putting its content on PlayStation. A representative of Naughty America - and no, we're not going to link to its home page, you dirty git - tells the publication that it's tried getting in touch with Sony, but Sony never responds. That's a bit harsh, we reckon.
Right, so we have to ask: do you want VR porn on PS4? Would you find a use for it? Try not to get too raunchy in the comments section below.