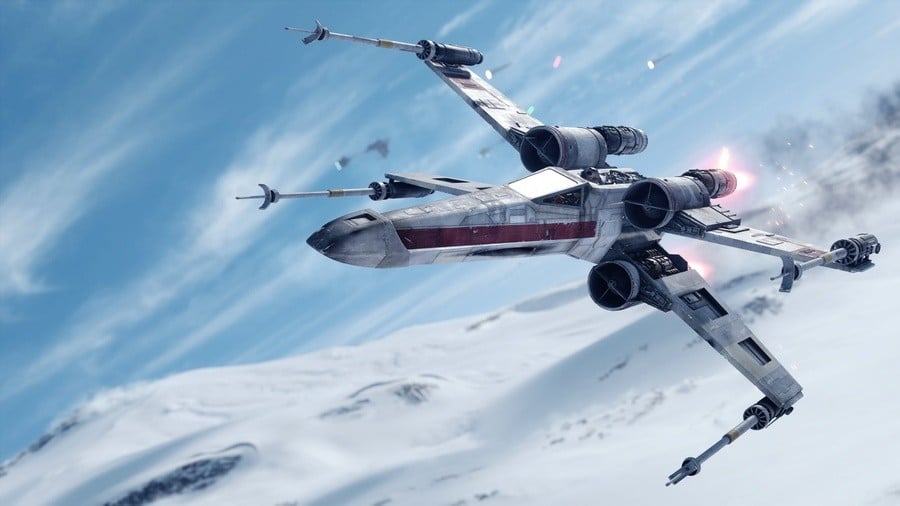 We were among the disappointed fans when we found out that DICE's Star Wars Battlefront wouldn't have dogfights between X-Wings and TIE Fighters among the stars while taking down Star Destroyers and Corellian Corvettes. It's a high-flying fantasy for sure, and it looks like the developer has responded to the reception with a light offering of what this may be like with the X-Wing VR Mission.
We really hope this isn't just a 20-minute demo of what could have been, but from what was shown during Sony's conference, the spectacle of occupying the seat of an X-Wing while your fighters and enemies swarm around you still sounds thrilling to say the least. There aren't any other details about a release date or what else to possibly expect, so it looks like all we can do is wait to see where The Force will lead this title next.
Will you be strapping in and shooting down the Empire's fleet with PlayStation VR? Set your targeting computers to the comments section and tell us if you're interested in this bit of Star Wars fare.