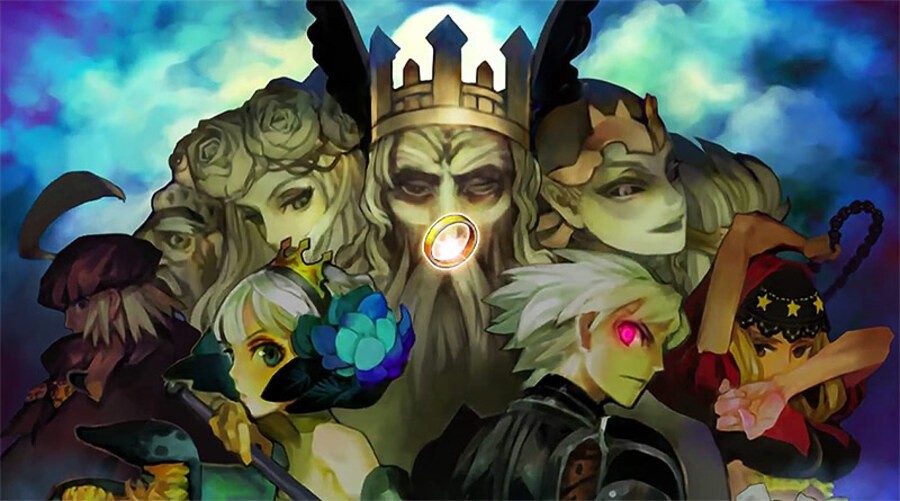 Odin Sphere: Leifthrasir is out next month here in the West, and you can get an early glimpse of the game if you've got a North American PlayStation Network account. Available to download right now from the PlayStation Store, the demo gives you a taste of the action role-playing title's combat system, and a look at its gorgeous visual style.
The finished release is due to launch on the 7th June in North America and the 24th June in Europe. We'll have a full review for you to read in the near future.
Until then, tell us if you'll be giving this demo a whirl in the comments section below.
[source store.playstation.com]