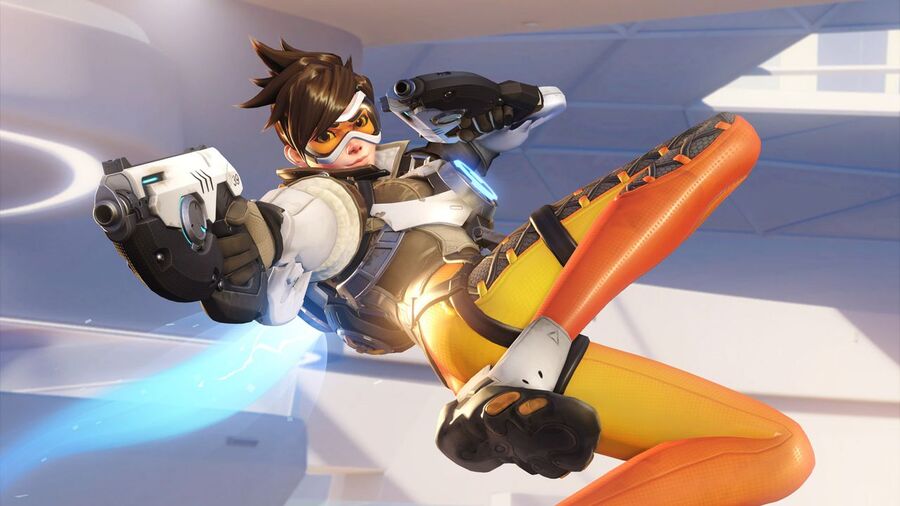 You know what? Overwatch just might be the next big thing, at least, if the shooter's most recent beta has been anything to go by. The game's open beta, which was available across PlayStation 4, Xbox One, and PC, racked up a whopping 9.7 million players over its duration, making it Blizzard's biggest ever open beta, and, to our knowledge, one of the most popular betas that gaming has ever seen. Quite an achievement, then.
The company's press release states that more than 37 million matches were played, with users sinking a combined 81 million hours into the testing period. It's safe to say that the colourful team based blast-'em-up is going to be popular once it launches later this month.
Did you give the beta a shot? What did you think of it? Work as a cohesive unit in the comments section below.