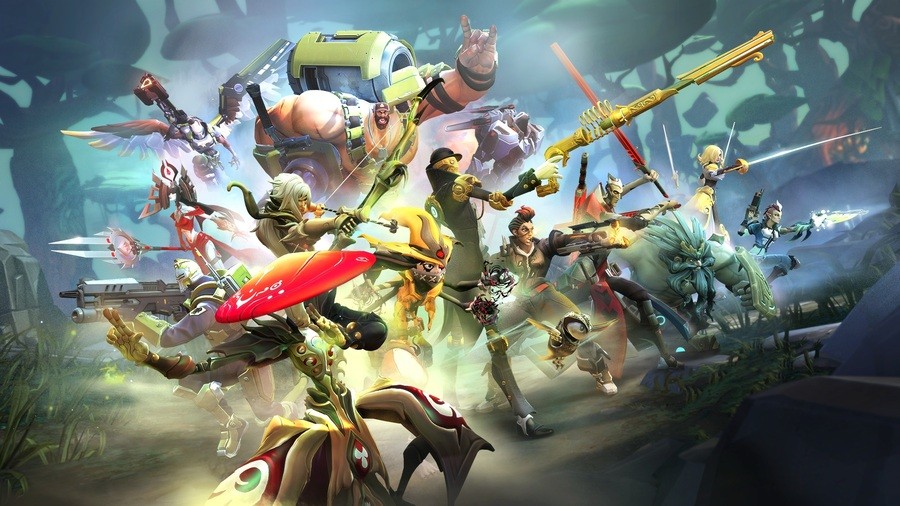 We're not entirely sure how, but Battleborn has managed to top the UK sales charts. There is a big "but" that simply must follow this sentence, however, as Ratchet & Clank was still the best-selling game of the week in terms of individual units. What does this mean, then? Basically, the only reason that Gearbox's latest bumped PlayStation's most recognisable platforming duo from the summit is because it released on multiple formats. The same logic can be applied to Call of Duty: Black Ops III.
Still, credit where credit's due – we didn't think that Battleborn would even break the top ten. That said, the warm weather means that it was a particularly dismal week for the UK games industry anyway, with sales down 11 per cent week over week. Perhaps the only other thing worth talking about is Uncharted: The Nathan Drake Collection, which enjoyed a boost of 125 per cent to its sales, pushing it into 22nd position.
The release of Uncharted 4: A Thief's End is going to be huge.
UK Sales Charts: Week ending 7th May, 2016
Battleborn
Call of Duty: Black Ops III
Ratchet & Clank
Grand Theft Auto V
Tom Clancy's The Division
Far Cry Primal
LEGO Marvel's Avengers
Dark Souls III
EA Sports UFC 2
FIFA 16
[source chart-track.co.uk]