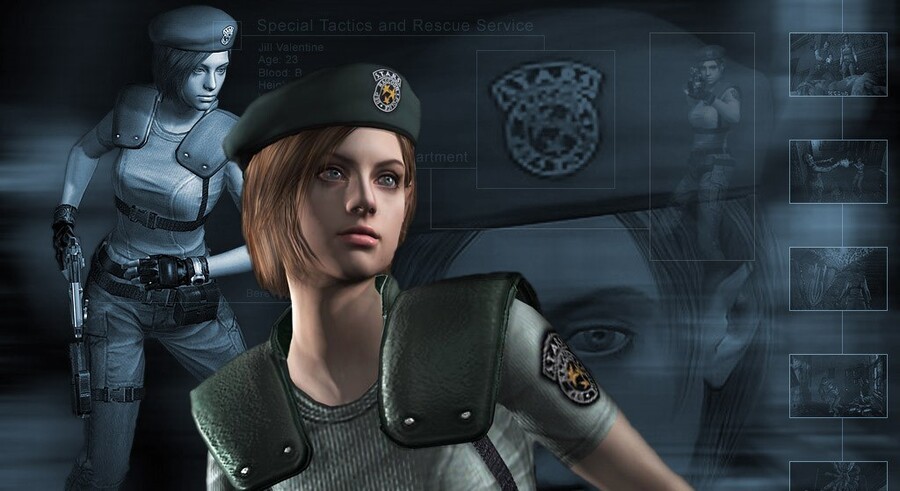 Capcom is apparently preparing for a "full-scale offensive" with regards to the Resident Evil franchise towards the back-half of this year, and now respected video game consultancy gaffer Serkan Toto has shed a little light on what we can expect. Writing on Twitter, the Kantan Games chief said that the "entire game will return to Resident Evil's horror roots and [will essentially] be a clean slate".
With regards to the horror, we've heard all of this before – in fact, Capcom said a very similar thing about the action-centric Resident Evil 6. But the success of recent Resident Evil remasters and even The Last of Us must have proved to the publisher that there's a market for more straight survival games.
If it is indeed returning to the franchise's origins, then fans may be pleased to learn that the company has apparently recruited Jordan Amaro, who previously worked as a designer on Metal Gear Solid V: The Phantom Pain and Silent Hills teaser P.T.. Whatever happens in the gameplay department, though, we sincerely hope that the anime story is getting rebooted, because it's been utter rubbish for decades now.
[source twitter.com]