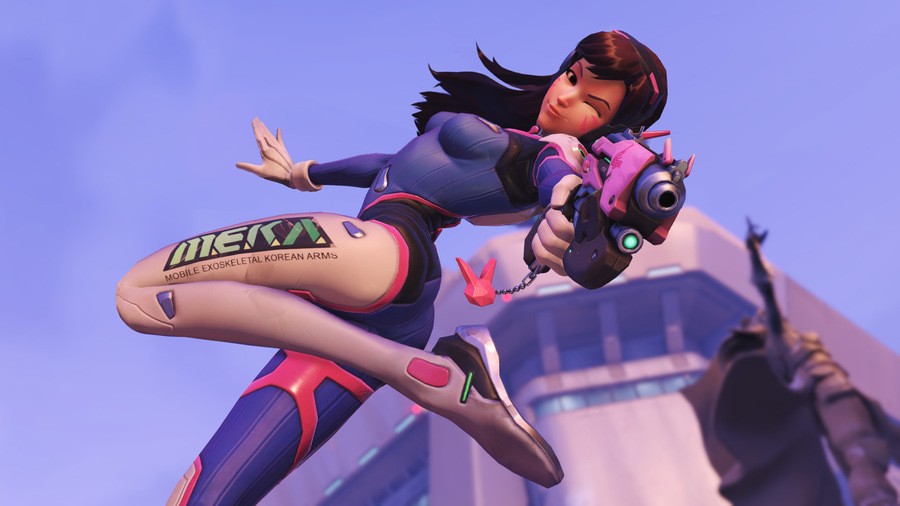 The nature of Overwatch means that most critics are only really just getting stuck into the final game, and that includes ourselves. However, a handful of publications already feel like they've seen enough of Blizzard's latest to review it – and, unsurprisingly, the early signs are positive. In fact, they're so good that the title's yet to drop a single point, with four "perfect" scores on the docket so far. Yeah.
Overwatch is an amazing experience. It's fresh and consistently fun, with matches that are great in random groups, but astonishingly good when played with friends. Blizzard has taken its masterful art of polishing and perfection to the team shooter, and things will never be the same.
Truly, I believe that we'll be seeing a lot more of Overwatch in the years to come. Blizzard has a great track record when it comes to long-term support, and given how good it is out of the gate, it can only get better from here. Blizzard has truly snatched victory from the draws of defeat.
Overwatch is a fast, fun, and fresh take on the class-based shooter. Blizzard has made sure its first new IP in 17 years is polished to perfection.
Just as Team Fortress 2 burst onto the scene and captivated so many with its charm, and accessible gameplay, Overwatch is poised to do the same with its sharp gameplay and likeable characters. There's little doubt that the next great class-based shooter has arrived.
---
Keep your eyes peeled for more Overwatch coverage over the coming days. In the meantime, feel free to share your first impressions on the shooter below.