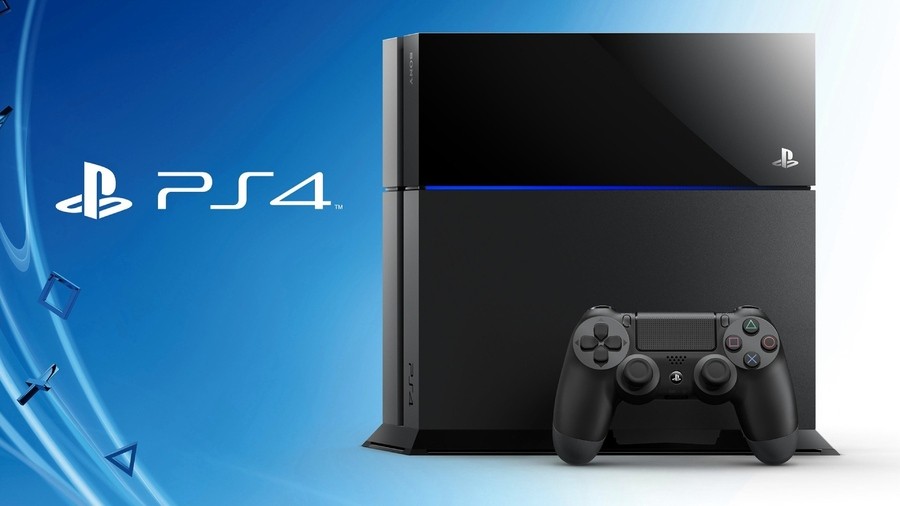 Sony refrained from releasing its usual self-fellating PR statement following last night's NPD report, leading many – ourselves included – to assume that the PlayStation 4 had failed to secure a seventh successive spell at the top of the US hardware charts. However, it's since confirmed to IGN that its new-gen system was indeed the best-selling console for the month of April 2016, so now you know.
It sounds like console sales were pretty weak across the board, which may explain why all three manufacturers declined to comment. Hardware revenue slipped by a whopping 23 per cent year-over-year, with staggering sales and lower prices to blame. Some argue that the PS4K is being prepared to offset this trend, by rejuvenating interest and also increasing the average price of each system sold.
Of course, it could just be that last month was, quite simply, a slow month for console sales. Big new titles like Dark Souls III and Ratchet & Clank may have done extremely well, but they're targeting existing console owners more than the mainstream market. We're sure that Uncharted 4: A Thief's End will prompt the beginning of an upswing for the American games industry as we edge closer to the holidays.
[source uk.ign.com]