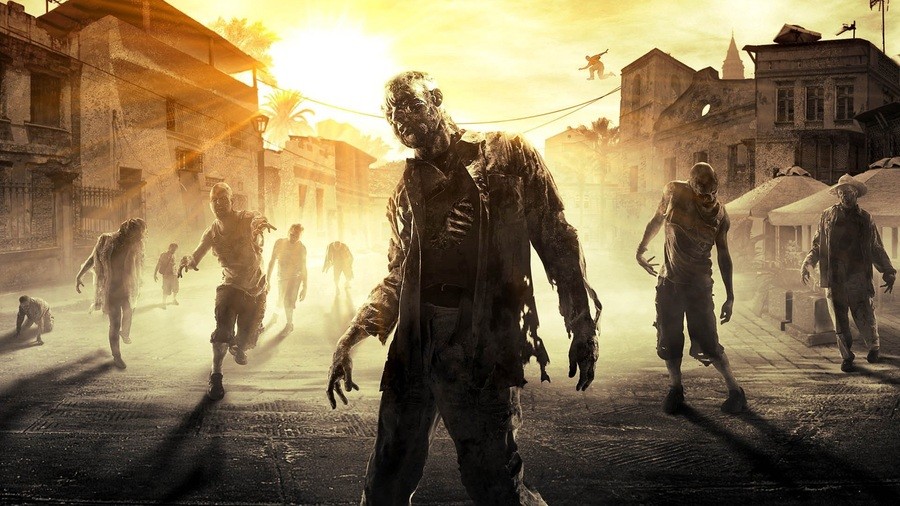 Polish studio Techland is likely working on a sequel to Dying Light, its incredibly popular open world undead-'em-up which launched in January last year. The developer recently announced that it currently has two projects on the go, and while Dying Light 2 wasn't talked about officially, the studio certainly made it sound as though a sequel is happening sooner or later.
Speaking to Eurogamer, PR manager Anna Lada-Grodzicka said that "the Dying Light brand is more important for us", when asked about the possible existence of Dead Island 2. If you'll recall, Techland actually developed Dead Island and Dead Island: Riptide under publisher Deep Silver, but after the commercial success of Dying Light, published by Warner Bros, it comes as no real surprise that the studio wants to concentrate on its latest zombified property.
Funnily enough, CEO Paweł Marchewka even mentioned Dying Light 2 by name while chatting to Eurogamer, but said that he can't give an official statement on the potential sequel. All in all, it's well within reason to believe that Techland would be crafting a successor to 2015's release, and these comments, no matter how brief, at least give hints that something's bubbling away beneath the surface. We'd honestly expect to hear something more concrete before the year's out.
Would you be interested in Dying Light 2? What would you like to see improved over the first game? Bring your favourite spiked baseball bat to the comments section below.
[source eurogamer.net]