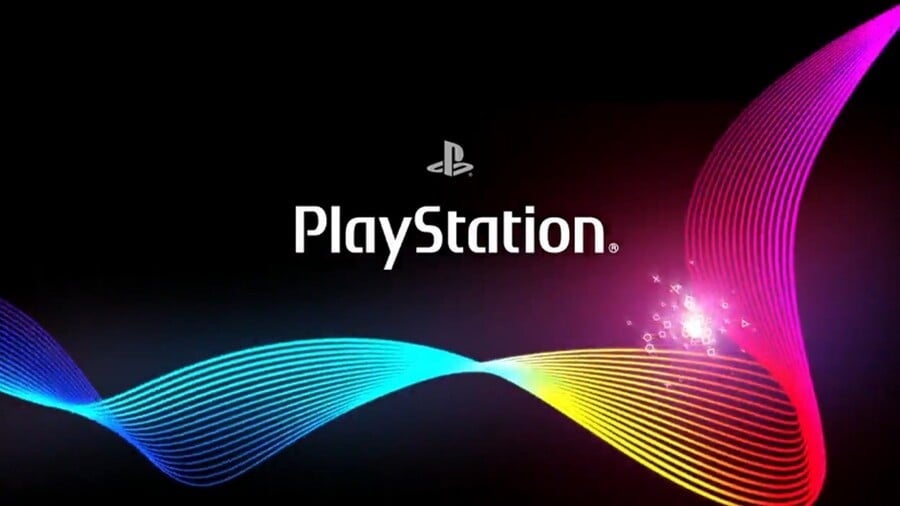 Several months of perfectly planned polls coordinated by Push Square reader themcnoisy have brought us to this point: the 64 greatest PlayStation games ever made – according to you, the readers. For those of you that haven't been keeping tabs on the enormous thread in our forum, members have been voting for their favourite PlayStation titles for weeks now, with the list below reflecting all those through to the final round.
The 64 Greatest PlayStation Games of All Time
In alphabetical order:
Batman: Arkham Asylum (PS3)
Batman: Arkham City (PS3)
BioShock (PS3)
Bloodborne (PS4)
Borderlands 2 (PS3)
Burnout 3: Takedown (PS2)
Burnout Paradise (PS3)
Call of Duty 4: Modern Warfare (PS3)
Crash Bandicoot (PSone)
Crash Bandicoot 2: Cortex Strikes Back (PSone)
Crash Team Racing (PSone)
Deus Ex: Human Revolution (PS3)
Final Fantasy VII (PSone)
Final Fantasy IX (PSone)
Final Fantasy Tactics (PSone)
God of War (PS2)
Gran Turismo 3: A-Spec (PS2)
Grand Theft Auto: San Andreas (PS2)
Grand Theft Auto V (PS3)
Grand Theft Auto: Vice City (PS2)
Heavy Rain (PS3)
ICO (PS2)
Jak and Daxter: The Precursor Legacy (PS2)
Journey (PS3)
Kingdom Hearts (PS2)
Kingdom Hearts 2 (PS2)
LEGO Star Wars 2 (PS2)
LittleBigPlanet (PS3)
Mass Effect 2 (PS3)
Metal Gear Solid 2: Sons of Liberty (PS2)
Metal Gear Solid 3: Snake Eater (PS2)
Metal Gear Solid 4: Guns of the Patriots (PS3)
Metal Gear Solid V: The Phantom Pain (PS4)
Okami (PS2)
Persona 3 (PS2)
Persona 4 Golden (PS Vita)
Portal (PS3)
Portal 2 (PS3)
Ratchet & Clank (PS2)
Ratchet & Clank 3: Up Your Arsenal (PS2)
Rayman Origins (PS3)
Red Dead Redemption (PS3)
Resident Evil (PSone)
Resident Evil 4 (PS2)
Rocket League (PS4)
Shadow of the Colossus (PS2)
Shin Megami Tensei: Nocturne (PS2)
Silent Hill (PSone)
Spider-Man 2 (PS2)
Spyro the Dragon (PSone)
Spyro the Dragon 2 (PSone)
Suikoden 3 (PS2)
Tearaway (PS Vita)
Tekken 3 (PSone)
The Last of Us (PS3)
The Witcher III: Wild Hunt (PS4)
TimeSplitters 2 (PS2)
Tomb Raider (PSone)
Tony Hawk's Pro Skater 2 (PSone)
Tony Hawk's Pro Skater 3 (PSone)
Uncharted: Drake's Fortune (PS3)
Uncharted 2: Among Thieves (PS3)
Uncharted 3: Drake's Deception (PS3)
WipEout HD (PS3)
By platform:
PS4: 4
PS3: 22
PS2: 22
PSone: 14
PS Vita: 2
A few points of note: Metal Gear Solid is the best represented franchise with four entries – despite the surprise absence of its original PSone instalment. Both the PS3 and PS2 are tied on 22 titles apiece. Not one PSP game made the cut, despite two Vita entries sneaking through. The all-new PS4 could only muster four entries – all of which released last year.
The next step is to use this shortlist to determine the greatest PlayStation game ever made. Battles will take place in the Push Square forums as coordinated by the ever-efficient themcnoisy, so if you want to help determine the winner, make sure that you click through here to the thread and follow it for updates.
May the best game win!
[source Topic: Playstation PushSquare Best Game Of All time Cup]