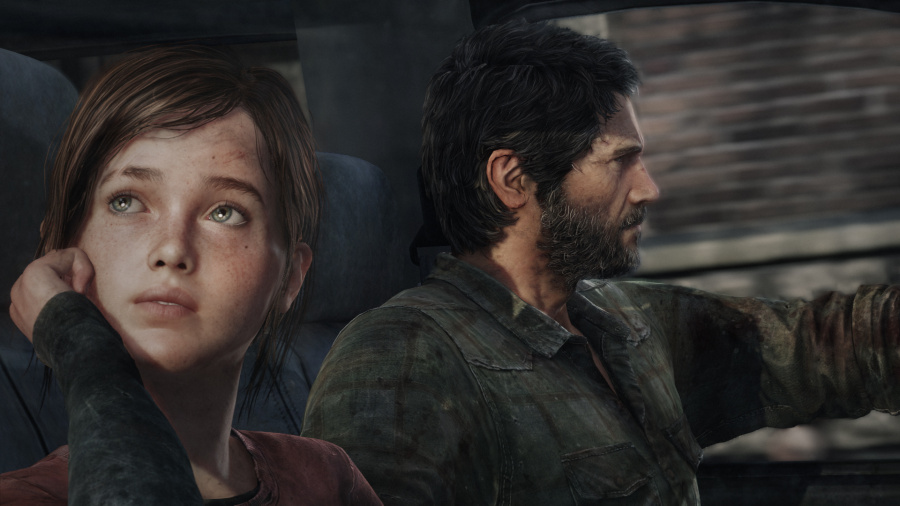 Uncharted 4: A Thief's End isn't out yet, but with development concluded on the swashbuckling PlayStation 4 exclusive, it's hard not to ponder what's next for Naughty Dog. Speaking with Games Radar following today's round of preview coverage, creative director Neil Druckmann has hinted that the studio may return to The Last of Us next – but only once it's completed the single player DLC for its upcoming outing.
He said: "Our next focus is the single player [Uncharted 4] DLC and then, once we have enough resources, resurrect all those [The Last of Us] prototypes; see where we're at, see where the team's at [and] what they're excited for, and go from there." Druckmann and his partner in crime Bruce Straley apparently started work on these prototypes before being brought in to finish off Uncharted 4 after Amy Hennig left.
According to the high-profile employee, Naughty Dog has got other ideas for all-new projects – but is there anyone on this Earth that doesn't want at least one more The Last of Us game?
[via gamesradar.com]