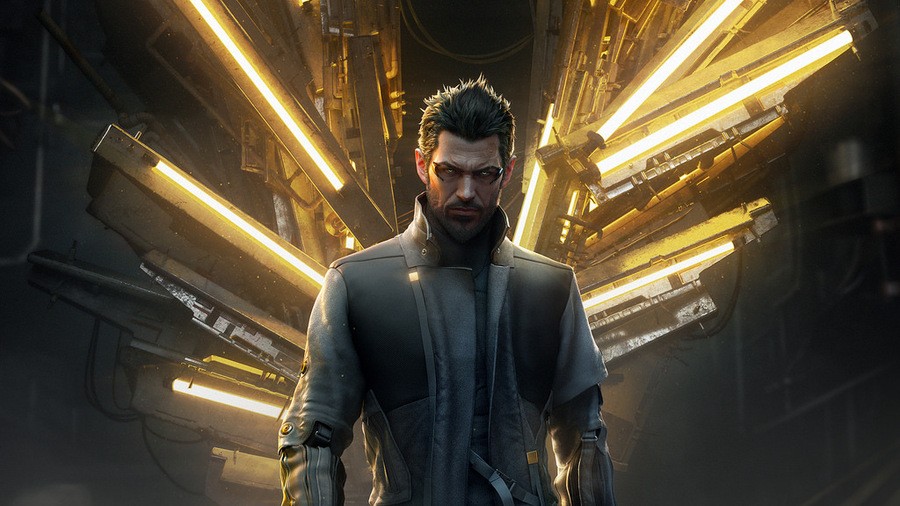 Deus Ex: Mankind Divided has had our attention since it was announced, but its newest trailer is arguably the best we've seen from its marketing push. The six minute clip that we've embedded outlines the game's story, as ever-grizzled protagonist Adam Jensen natters on about robotic augmentations and the state of the world. It's all pretty intriguing, honestly.
The video's also stuffed with gameplay, so it's worth a watch even if you're just eager to see more of the release. Mankind Divided's still due to launch on the 23rd August in North America and Europe.
So, will you be taking on the role of Adam Jensen later this year, hacking security terminals and puncturing lungs with your arm blade things? Augment yourself in the comments section below.