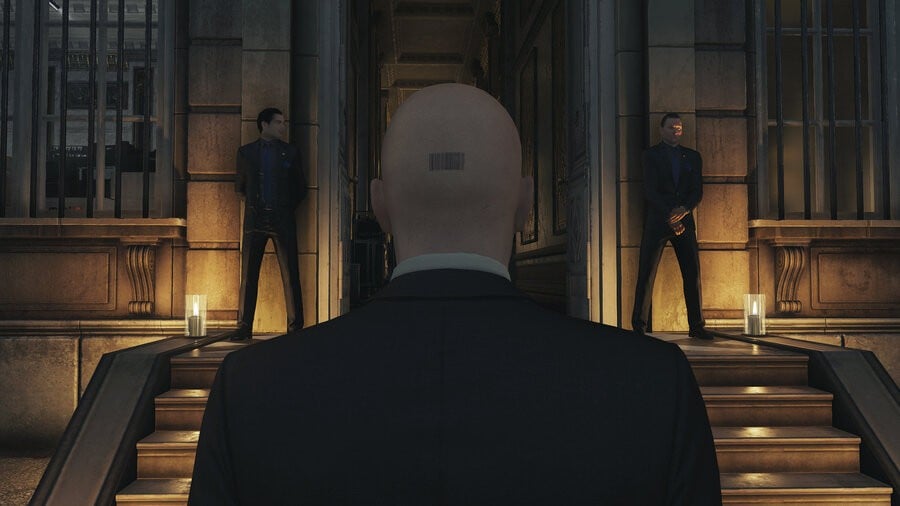 The bizarre Trophy inconsistencies continue, as Hitman – the stealth series' big-budget episodic reboot – will not pack a Platinum. This is despite mobile spin-off Hitman Go: Definitive Edition recently launching with one of the silvery blue statues. Make any sense to you? Nope, us neither.
The package's pots are instead built around the prologue and base game mechanics, with more specific gongs included for the Paris mission as a DLC pack. It's safe to assume that the Trophies for future episodes will follow the same format, with the additional locations added as expansions.
As we're always eager to stress with articles like this, the lack of a Platinum itself is not a problem – but the inconsistency between releases that pack one and releases that don't is bizarre. Perhaps it's time that Sony started to require the top pot so that we all know where we stand.
[source psnprofiles.com]