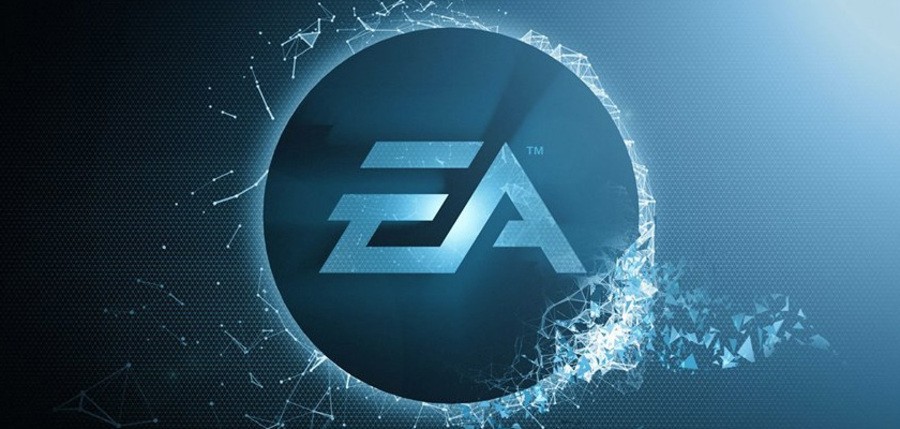 Additional digital content is a big part of business for many a publisher these days. For more niche titles, for example, premium DLC offerings are a good way to rack up some extra dosh, while blockbusters often use DLC packs and season passes to find more success after launch. Okay, so that's a pretty simplistic way of looking at things - but the point is that the digital side of our favourite industry is making big bucks.
This is especially true for EA, which is making an absolute killing from additional content and in-game purchases. Speaking at a recent investor conference, EA CFO Blake Jorgensen was quite open about the publisher's success in the digital market. "We've been a leader in driving digital extra content for games, which really drives the profitability of this business," he states.
Jorgensen then goes into detail, talking about the cold hard numbers - and they're mighty impressive, to say the least. "The extra content business is a billion-three [$1.3 billion] a year," he claims - but that colossal figure isn't necessarily the big deal here. Jorgensen continues: "Half of that is roughly our Ultimate Team business."
In other words, the Ultimate Team modes in games like FIFA and Madden generate around $650 million in annual revenue. With numbers like that, you begin to realise why so many companies are keen to squeeze microtransactions into their titles.
So, have you ever spent money in Ultimate Team? Do these figures surprise you? Talk big business in the comments section below.
[source gamesindustry.biz]