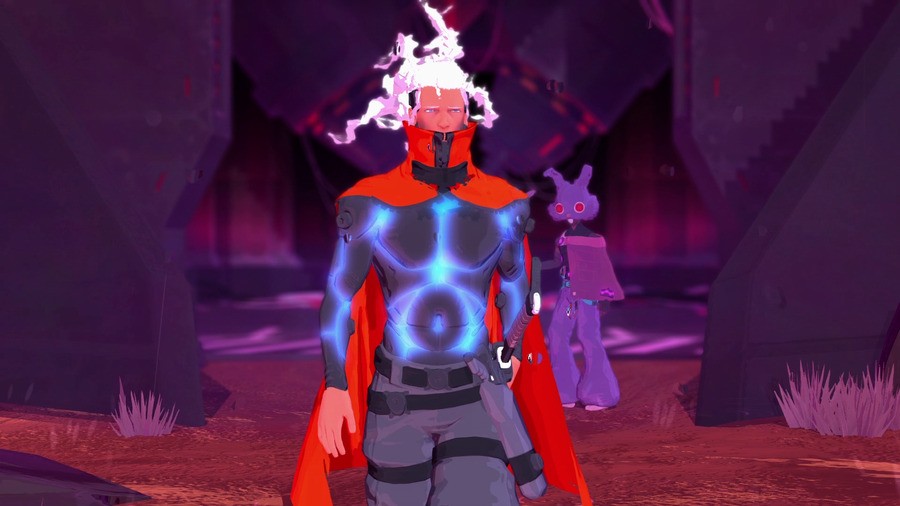 Furi is, without a doubt, going to be one of those games that makes you sweat uncontrollably from your palms. Featuring a gauntlet of non-stop boss battles, the upcoming release promises to be an intense experience, and you can get a taste of it via the title's latest gameplay video.
Stretching on for around ten minutes, this particular boss battle sees you track down a stealthy opponent across an arena fraught with danger. Mixing deadly melee combat with a bit of bullet hell running and gunning, Furi certainly looks like it'll provide a challenge. The game's coming to PlayStation 4 at some point this year, although it doesn't have a confirmed launch date just yet.
Are you busy nodding your head to the soundtrack? Get your groove on in the comments section below.