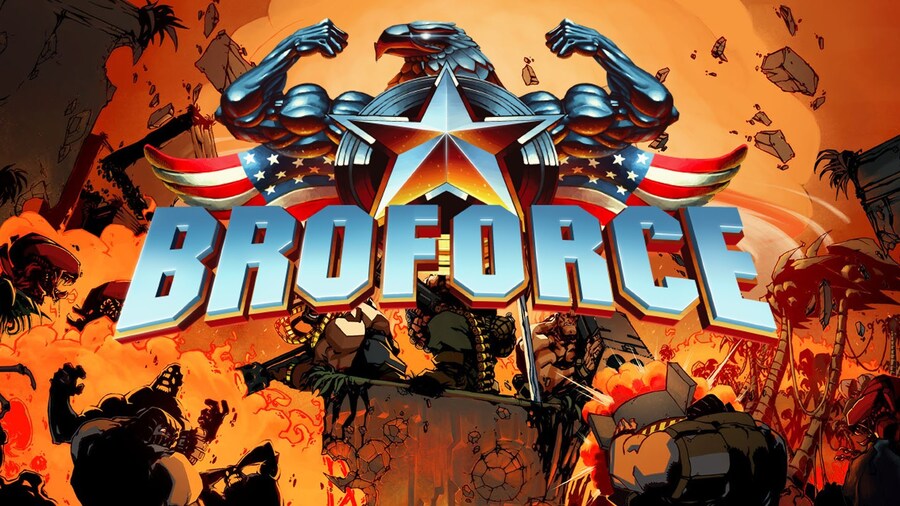 Maybe you didn't vote for it, maybe you'll never play it - but we want you to at least give Broforce's PlayStation 4 launch trailer a look. The video's a bit like a Saturday morning cartoon opening, but with way more guts, death, and explosions.
Okay, so it's not the most elegant trailer that we've ever seen, but it's at least got us in the mood for some over-the-top sidescrolling chaos. You can nab the blast-'em-up from the PlayStation Store right now, and it's obviously free for PlayStation Plus subscribers.
Will you be giving Broforce a go? Blow a hole in the comments section below.