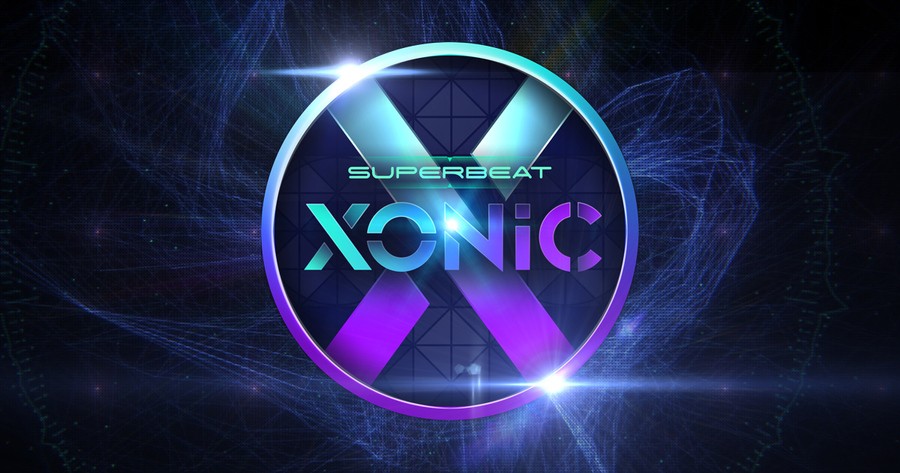 Underrated rhythm release Superbeat: Xonic is boogieing back into the spotlight today, as Rising Star Games has announced three new DLC packs for the PlayStation Vita exclusive. The sets pledge "new music from a range of different artists and DJs from across the globe", with Guilty Gear Xrd's Daisuke Ishiwatari contributing to one of the packs.
Here are the details, hot from the press release:
7's Rebirth – XONIC PACK #1: Features two fast-paced D'n'B tracks from 7 Sequence and a new entry from rhythm-action veteran Cranky.
Guilty Gear x XONIC – XONIC PACK #2: Showcasing three rocking tracks by composer Daisuke Ishiwatari from the awesome beat-em-up Guilty Gear Xrd. These tunes will transport players into rhythm-action battle.
Magical Blaze Collection – XONIC PACK #3: Classic tracks from the infamously hard Vita classic Magical Beat are now playable in Superbeat Xonic. Also, composer of the Blazblue soundtrack Tomohiro Kita (Elemental Garden) has also added a J-Pop classic and fan favourite into the mix.
If you're unfamiliar with Superbeat Xonic, then you can read our glowing review through here. In addition, check back later today for a competition, where we'll be giving away copies of the game alongside a slew of goodies.