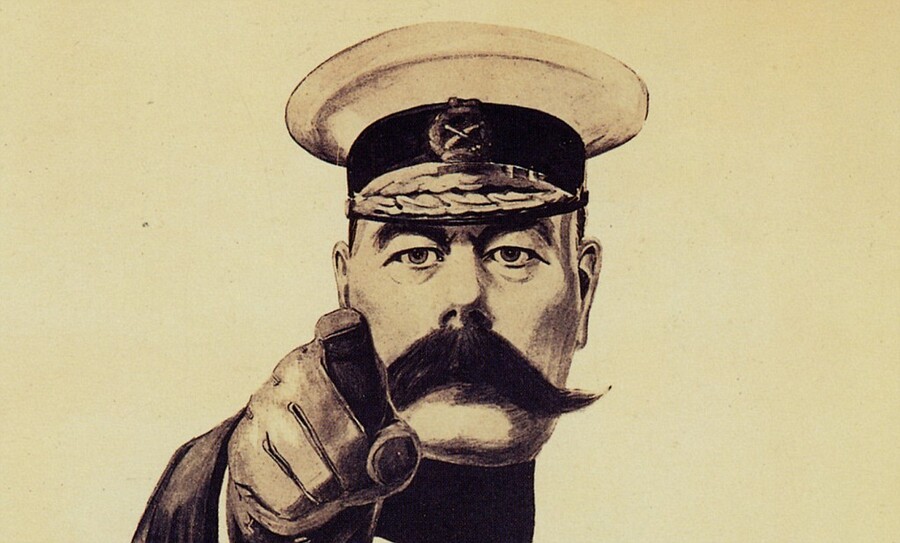 Look, we're know that you're busy trying to finish The Witness, but can you forget about line puzzles for five minutes, please? Our not-so intimidating overlords at Gamer Network have concocted a right stonker of a survey, and kindly asked us to gently nudge it in your general direction. We really, really need your help with this, because it's your voices that will help shape the future of the site.
Completing the questionnaire will take just a few minutes, but will help us immeasurably, so please do give it a go if you've got a moment to spare.
As a reward for sharing your time, we'll provide each and every one of you with a picture of a custard cream, which you're free to print out and pretend to eat whenever you feel hungry. Let it never be said that we're cheapskates again.
Seriously, though, stuff like this really helps us to grow, so you'll be doing us a massive favour by filling out the survey. It's not often that we go all corporate on your buttocks, but sometimes the men in suits tell us that we have to do these things. And seeing as we blew last year's annual budget on a bouncy castle – it was one of those ones with a slide and a ball pool – we figured that we should probably do as we're told for once.
You can find the survey through here. Would you kindly fill it in? Thank you so much.
[source surveymonkey.co.uk]