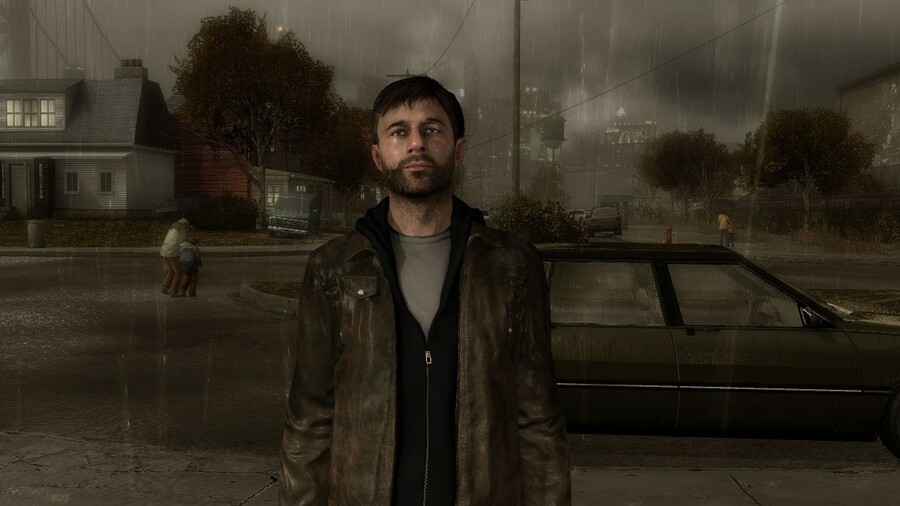 Quantic Dream's anticipated #Emotion compilation will launch at retail on 4th March for the PlayStation 4 in Europe, but if you've already bought Beyond: Two Souls for your new-gen system, then you'll be able to nab Heavy Rain at a discounted price. The asking fee, in the UK at least, sits at a very reasonable £7.99.
The port of the popular PlayStation 3 thriller will feature improved visuals and 1080p presentation. To be honest, despite only being six years old, we're not entirely sure how the murder mystery is going to stack up by modern standards; the voice acting and dialogue was shaky at the time, but it's going to look ancient in 2016.
Either way, we really enjoyed many of Heavy Rain's ideas, so we're looking forward to donning our anorak and thwarting the Origami Killer all over again.
[source facebook.com]