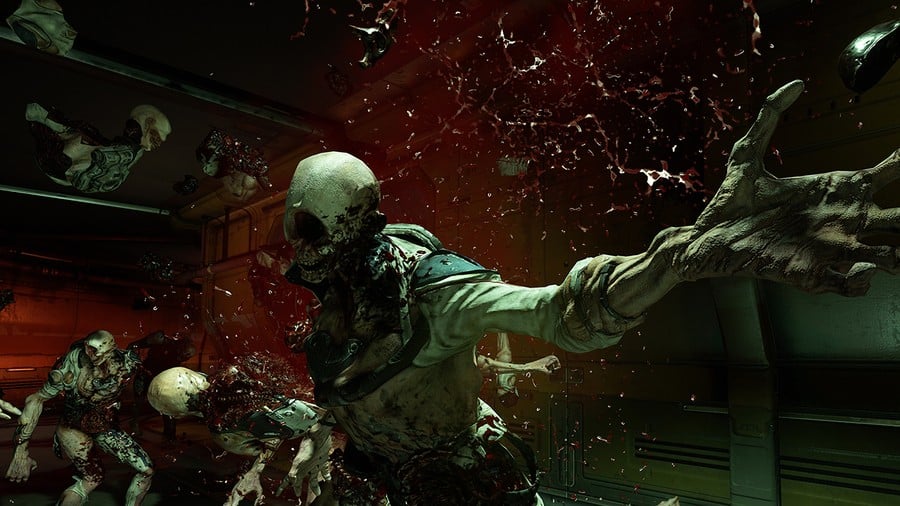 We'd like to think that publisher Bethesda is on a roll with the shooters that it's got under its umbrella these days. Much like 2014's Wolfenstein: The New Order, it would appear that DOOM is going to provide a rather meaty single player experience.
The news comes from the title's official Twitter account, where, in reply to an inquisitive fan, developer id Software may have let the campaign's length slip. "The difficulty level plays a factor, but folks playing at the office average 13+ hours in the campaign," the post reads.
If that statistic turns out to be reasonably accurate, DOOM should provide a good amount of bang for your buck, especially when you factor in the game's multiplayer offering and map editing system.
Sound good to you? Do you prefer longer single player campaigns, or are you happier with shorter bursts of action? Reload in the comments section below.
[source twitter.com, via uk.ign.com]