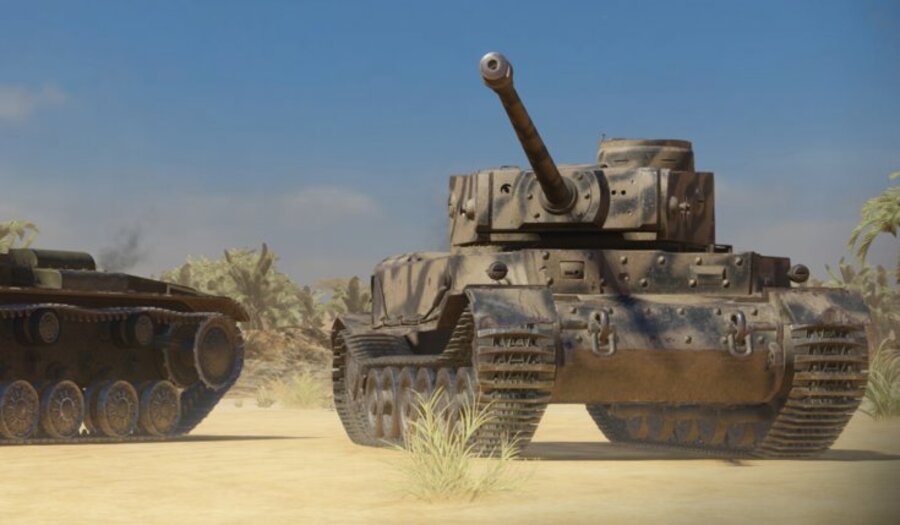 Popular PC and Xbox multiplayer title World of Tanks is finally coming to PlayStation 4 in just a few days, and we've got some good news for those of you who don't want to pay a single penny to play it. The tactical tank-'em-up is a free-to-play game to begin with, but developer Wargaming has stated that you won't actually need a PlayStation Plus subscription to join in on the fun.
However, those who do have an active PlayStation Plus subscription will get a few little bonuses, namely a premium tank, an additional garage slot, and three premium days of access. That's fair, we suppose.
World of Tanks rumbles onto Sony's latest console on the 19th January - but will you be taking aim? Swear that you hit a weak spot in the comments section below.
[source eurogamer.net]