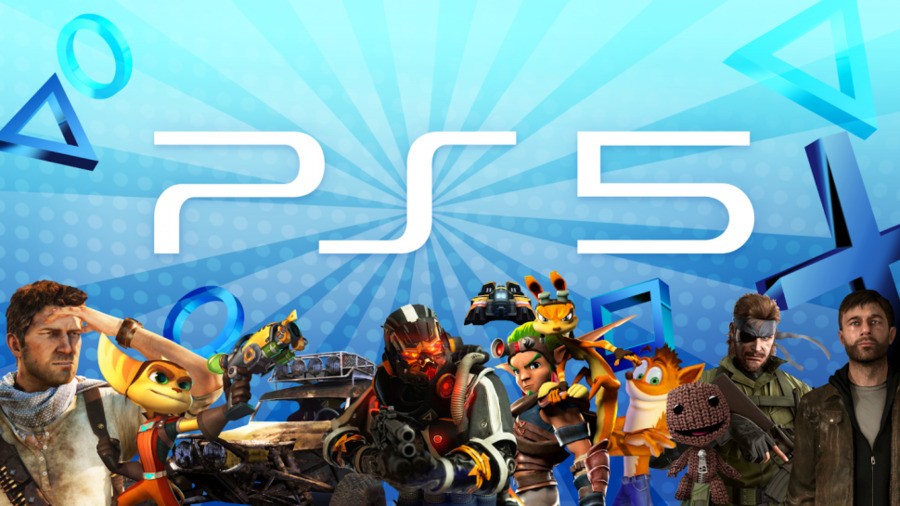 While the PlayStation 4 is already well on its way to the coveted 100 million units milestone, in a secret bunker somewhere, we suspect that system architect Mark Cerny will be thinking about the PlayStation 5. The system's years away at this point, but given that the death knell hasn't sounded on home consoles just yet, we suspect that Sony will be secretly looking to the future.
And Michael Pachter believes that the next generation may not be too far away. "I would be surprised if we had a next-gen console in 2018; we might have one in 2019," he said on the latest episode of Pachter Factor. "We will have one by 2020, so I think seven years [for the current generation] is a lock. So, it will last longer than five years."
Given that the architecture employed in the PS4 should make the transition to PS5 much easier, we reckon that you'll probably see a new PlayStation in 2020, which will hopefully be fully backward compatible. For the time being, though, Sony will want to stick with the current tech – after all, launching a new console is an incredibly expensive endeavour.
[source siftd.net, via blog.releases.com]