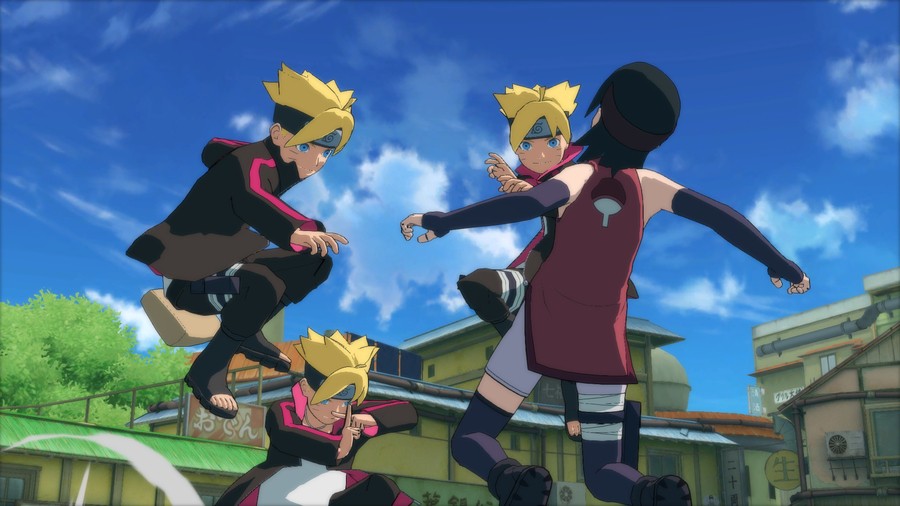 The introduction of new generations and the responsibility of passing knowledge down to them has always been a key theme of Naruto, and we suppose that's what Naruto Shippuden: Ultimate Ninja Storm 4's latest trailer is all about.
The video's only a short one, but we get to see newcomers Boruto and Sarada in action as they beat the crap out of their parents. Well, we say parents, but Naruto and Sasuke are their younger incarnations here, which makes the whole thing seem a bit weird.
In any case, the game's looking good, and there isn't long left until it releases on the 5th February in Europe, and the 9th February in North America. Are you busy gathering your chakra? Slam a rasengan into the comments section below.