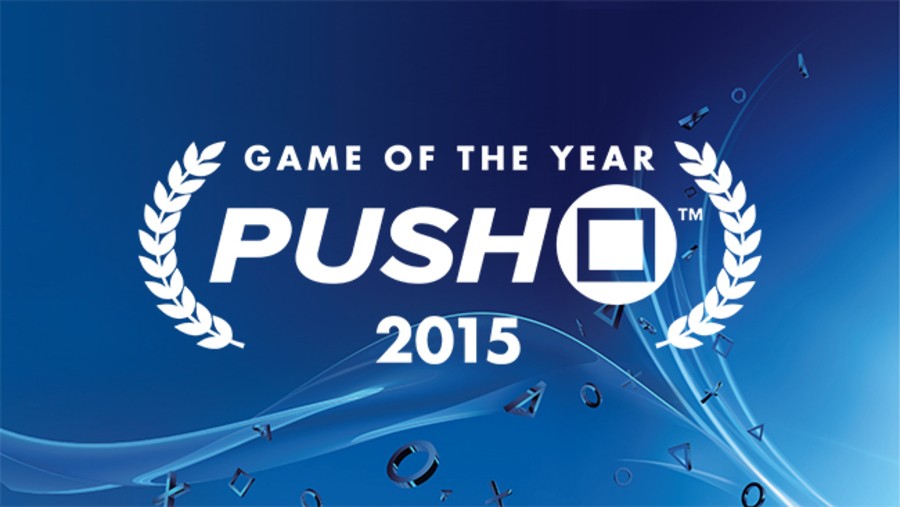 Every year the Push Square Team gets together to vote for the site's PlayStation Game of the Year. While we usually keep these polls secret, we're putting the spotlight on some of our authors this holiday so that they can highlight some of their personal favourites from 2015. Today it's the turn of Matt Adcock, as he travels to the apocalypse and back.
Just Cause 3 delivered all I had hoped it would – crackling with creativity and bringing an insane level of destruction, you'll never forget the first time that you take down a huge valley-spanning bridge. This is the perfect way to satisfy any destructive urges that you may have, and it keeps you coming back just for the thrill of it. There's tons to do alongside the fighting and blowing up of stuff – challenges such as races both air and land which register you against your PSN friends list have a killer "one more go" factor.
This is what happens when a developer takes a simple concept – indoor football with rocket powered cars – and applies a sheen of polish before unleashing it onto an unsuspecting public. Rocket League is the gaming embodiment of "fun" – and a shining example of competitive multiplayer at its very best. The five minute matches can be hair raising, nail biting, and downright brutal – but this is a game that I couldn't help coming back to again and again. Rocket League should come with an advisory: "Caution – high levels of addictive excitement!"
For me the Disgaea series have always been at the forefront of tactical strategy games and Alliance of Vengeance sets a new standard for the genre. Packing easier to jump in to gameplay than ever before, hundreds of hours of battles, and a ton of crazy netherworld cut-scenes, Disgaea 5 is a fantastically polished and highly enjoyable time eater of a game. The unlimited levelling, unending item world random dungeons, and a long engaging campaign, this is a game I'll likely still be playing well into 2016 dood.
Hidetaka Miyazaki really delivered something special with this superb new gothic-'em-up battle RPG-lite which dripped menace and style at every turn. Playing Bloodborne late at night, in the dark, is a total adrenaline rush combo of horror and euphoria. The unnerving mythos created around the cursed town of Yharnam is the stuff of nightmares – but these are nightmares you can fight which is why I found myself honing my combat technique to unnatural levels in order to see this through to the end. The hard as nails but oh so satisfying gameplay which built on the Souls games made this an unforgettable experience.
I've been living out my post apocalyptic fantasies as the sole survivor of Vault 111. Sure the world may have been destroyed by nuclear war, but the opportunities are vast: fighting for survival, justice, and the American way are just the start. Building settlements, exploring, trading, and taking on the huge number of quests which Bethesda's written with love and attention to detail really bring this Wasteland to life. Fallout 4 is a masterpiece and I'm totally in love with it. Welcome home.
---
Have Matt's picks left your Geiger counter crackling, or do you agree with his selections? Try not to explode in the comments section below.