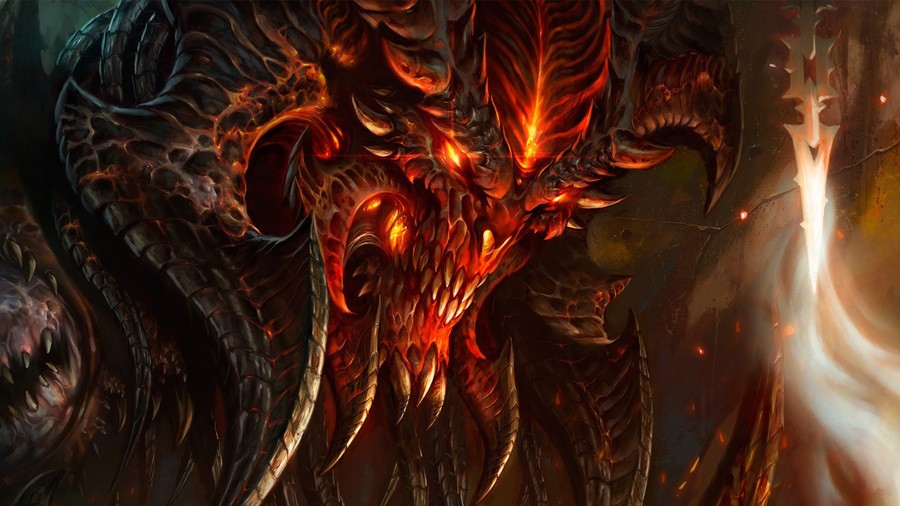 Diablo 3's latest patch launched just a few days ago - it introduced a whole new area, expanded existing locations, and added in a ton of new legendary items. Understandably, loot lovers were excited for the changes, but the blood soaked party's stuttered a little after Digital Foundry discovered that the update negatively impacts performance on consoles.
According to the tech experts, patch 2.4.0 brings frame rate jerks and even input lag, which certainly seems like cause for concern given that Blizzard's output is usually so finely tuned. It's perhaps worth mentioning that we personally haven't noticed such problems after playing the game with the update installed, but reports from around the 'net suggest that these issues are widespread.
Fortunately, it looks as though Blizzard is on the case, even if it's stated that it's having trouble replicating the technical problems. As such, it's asked for players who experiencing said issues to report them, which will hopefully allow the studio to pinpoint exactly what's going wrong. You can find the details by clicking through here.
Have you had any problems after installing patch 2.4.0 on PlayStation 4? Start mashing buttons in the comments section below.
[source eurogamer.net, via us.battle.net, gamespot.com]