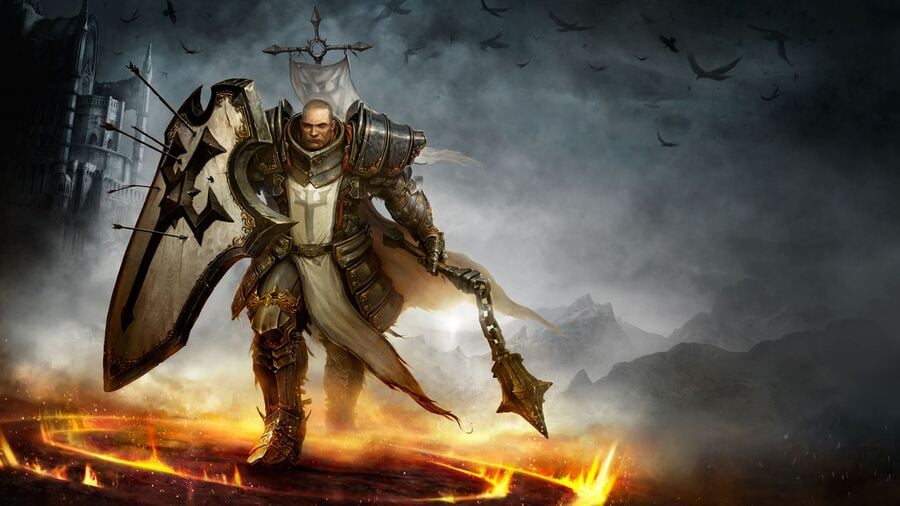 Delivering on its promise of pushing out Diablo 3's newest update in a timely fashion, Blizzard's latest labour of love is now available to download on PlayStation 4. Patch 2.4.0 adds a slew of new content to the game, including a whole new location that ties directly into the title's endgame adventure mode.
We won't go through all of the update's notes here because that would take an eternity, but it's probably worth touching on a few of the key additions. As mentioned, Greyhollow Island is a whole new setting that harbours an intriguing mystery, and is populated with fresh enemy types. As if that wasn't enough, two old locations have been expanded upon, with new zones spicing things up a little. And, of course, topping it all off is the implementation of numerous new legendary items.
Meanwhile, in terms of technical stuff, various tweaks have been made to each playable character class, so be sure to check out the full patch notes by clicking through here before wondering what the heck has happened to your Crusader's ability slots.
Will you be diving back into Diablo 3 with this new patch installed? Swim through the loot in the comments section below.
[source us.battle.net]