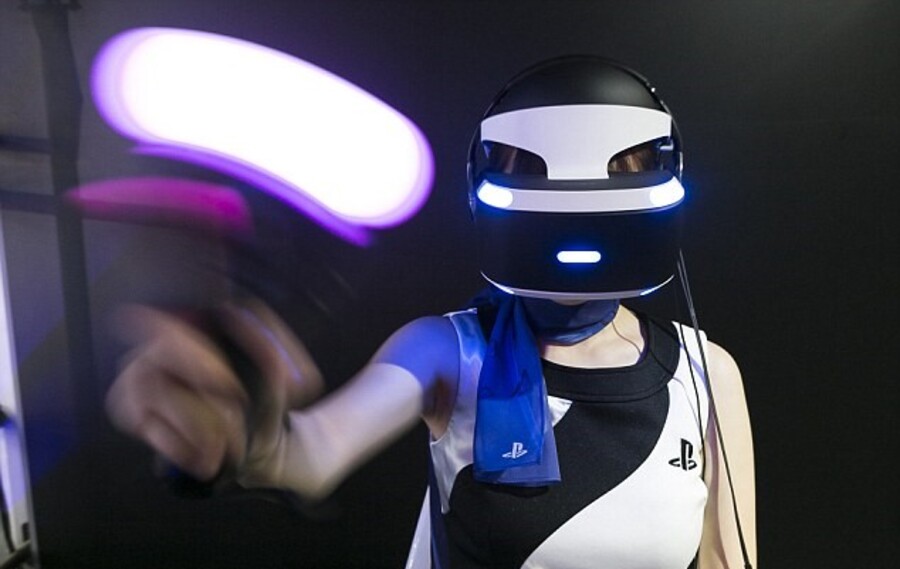 Analysts generally agree that Sony's best placed to take advantage of the imminent virtual reality explosion, but PlayStation VR may yet meet fierce competition from Apple. Financial Times reports that the tech giant is secretly beavering away on prototype headsets, and it has "hundreds" of staff dedicated to the endeavour.
Apparently it's been poaching employees from companies like Microsoft and Lytro, so it seems relatively serious. Of course, whether the division actually spits out a consumer product remains to be seen, but with other manufacturers shipping this year, it's going to be ever so slightly behind the curve regardless. Virtual reality from Apple would be a big deal, though.
Sony's still yet to actually date its solution, but the window it's officially sticking with is the first half of 2016. Personally, we can't see its headset arriving before June, but we're confident that it will be out in time for Christmas. Are you starting to get excited for VR yet, or are you still sceptical? Enter a different dimension in the comments section below.
[source ft.com]