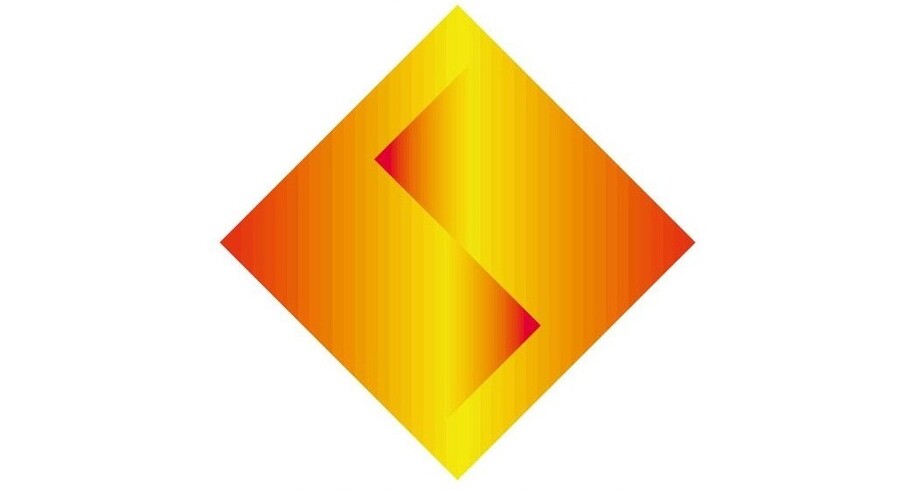 Sony's vaunted Worldwide Studios network is already very strong, spanning a dozen or so developers across the globe. However, in an interview with Kinda Funny Games, executive Scott Rohde has admitted that the organisation's always open to the idea of adding more teams – assuming that the alliance makes sense for all parties.
"I think that we're kind of in a sweet spot [right now], but we're always open to [acquiring more studios]," he explained. "Remember, we worked with Sucker Punch for a decade before we acquired them. So there are those relationships that may even start with a smaller game and teams grow. And this is on a worldwide basis."
Rohde continued that the company always has an "appetite" for expansion. "If the relationship works and if both sides are loving the relationship and we think, 'Wow, you did something great and we want to see you grow to the next level' then absolutely, we're always looking at that." The question is: which teams would be ripe for acquisition?
A number of names immediately spring to mind: Quantic Dream, Housemarque, Clap Hanz, Insomniac Games, Tarsier Studios, and Supermassive Games. The thing is that all of these developers seem comfortable working with Sony while maintaining their independence, so it's not immediately clear what benefits going full first-party would bring.
Are there any studios in particular that you'd like to see brought under the Sony umbrella and why? Perhaps you'd like a team to be given the security to expand, or want to know what a specific developer could do when focusing on a single format. Stage a hostile takeover in the comments section below.
[source youtube.com]