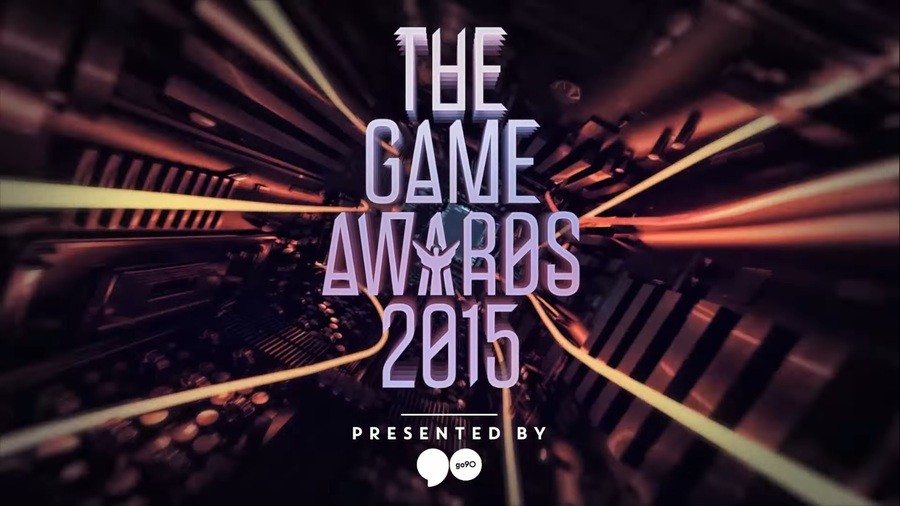 As was the case last year, The Game Awards 2015 proved a well-intentioned event, with a handful of decent reveals and some pleasant little featurettes. Credit must go to Geoff Keighley, who's managed to transform this show from a cringe-fest on Spike TV into something that gamers can generally be relatively satisfied with. Of course, if you couldn't stay up until the small hours of the morning to watch it, then we've compiled all of the headlines for you to peruse below.
The Game Awards 2015 Announcements
---
What did you think of The Game Awards 2015? Were you happy with the winners? What was your favourite reveal? How could next year's show be improved? Don't go on stage intoxicated in the comments section below.