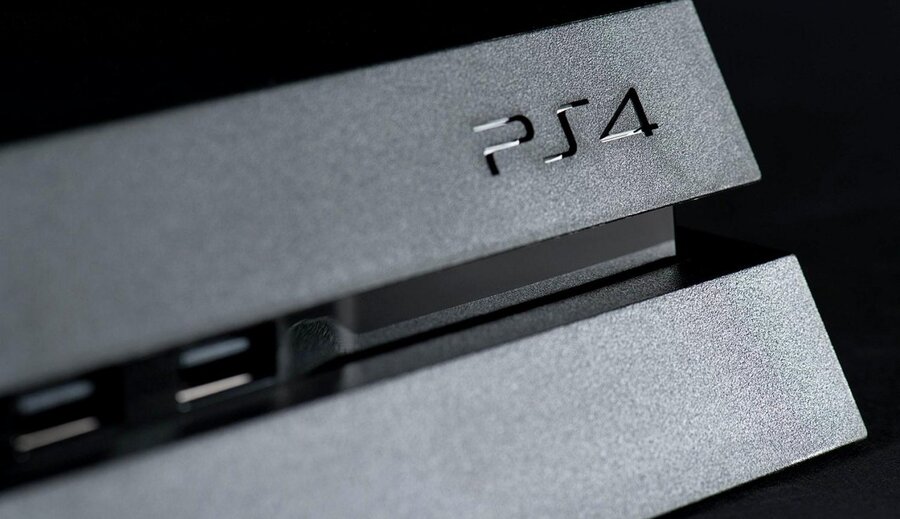 This happens at practically every PlayStation press conference, but we'll tell you what: you only realise how much Sony actually stuffs into these shows when you have to write about it all. We're over 24 hours removed from yesterday's PlayStation Experience 2015 keynote, and while we've written a ridiculous number of stories over the past day or so, we're getting to the point now where we're going to have to round up the stragglers and move on. Here's everything that we missed in uber-condensed bullet point form:
The PSX 2015 Press Conference Stragglers
And that, we think, is just about that. We'll still have an absolute ton of reaction, opinion, and information coming out of PlayStation Experience over the course of next week, so stick with us. It's a relief to have all of those announcements out of the way, though. So. Many. Games.