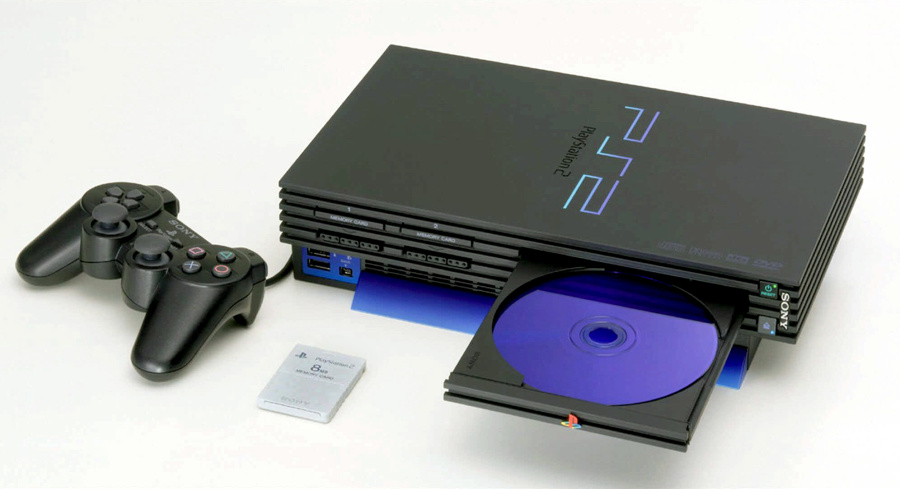 A couple of weeks ago, Sony confirmed that it's going to be implementing PlayStation 2 emulation on the PlayStation 4, allowing you to replay some of the finest titles of that rather incredible era on your new-gen console. The emulated games will feature Trophy support, and will apparently enjoy boosts in overall performance. Not bad, eh?
However, since the announcement, people have been eager to find out whether or not their old PS2 discs will be of use, and, well, we hope that you're not going to be too disappointed. According to a leaked YouTube video of PS2 cult hit Dark Cloud running on PS4 - spotted by eagle-eyed Twitter user @BradazKing - PS2 discs and downloaded PS2 Classics won't be playable on PS4. Of course, the video and its description, from which this information was gleamed, have since been removed.
Given the timing, this whole leaked reveal will probably show up at tonight's The Game Awards.
Update: Nope, despite the timing, there was no mention of PS2 emulation at The Game Awards. With that in mind, we should definitely hear all of the details at the upcoming PlayStation Experience press conference, which you'll be able to watch live on the 5th December.
[via twitter.com]