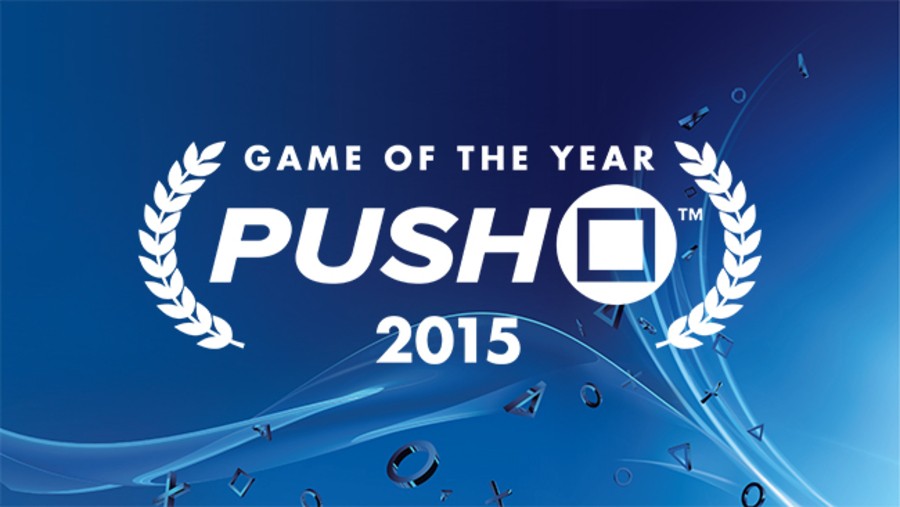 Every year the Push Square Team gets together to vote for the site's PlayStation Game of the Year. While we usually keep these polls secret, we're putting the spotlight on some of our authors this holiday so that they can highlight some of their personal favourites from 2015. Today it's the turn of Phil Kennedy, as he brings out the big guns.
I love Rainbow Six: Siege. This game is a first-person shooter for people who aren't very good at first person shooters. The focus shifts from the twitch-based reaction skills that other franchises demand to a more methodical approach, where planning and communication is the key to success. This means that, with the right preparations and the right team, even those with my age dulled reflexes have every chance of being victorious. This game should win the award for most pleasant surprise of 2015.
Black Ops 3 represents a generous amount of value, even without picking up the annual season pass. Here we technically have three games, which could have each sold comfortably as a full retail release packaged onto one disc. And okay, the story may be convoluted, but get one or even three of your pals to play and you're sure to have an absolute blast. True, this may not be the most in vogue franchise among you gaming hipsters, but for a series that is consistently polished and slick this stands out as the best Call of Duty in years.
The Phantom Pain sees the culmination of Kojima's efforts on this landmark series to deliver, what I imagine is, the closest game to his creative vision. Out are the restrictions of enclosed levels of previous games and in is an open world. This allows you to tackle each level with your own individual approach. But don't rest on one tactic for too long as in an ingenious design choice the AI will learn and adapt to your strategies. This game is a more than a fitting swan song for Kojima's time at Konami, leaving me eager to see what comes next.
Never has a game made me feel quite like being a super hero as Rocksteady's latest. Whizzing around Gotham and roughing up shady types feels entirely natural. The story is immense and Rocksteady's attention to the smaller details, such as changing billboards throughout the game along with Batman's changing state of mind, really help to bring it to life. And while the game's insistence on thrusting the Batmobile on to you at every possible opportunity can begin to drag a little towards the end of the game, this doesn't detract from a highly polished, highly enjoyable game.
CD Projekt RED ties up the story of everyone's favourite Witcher Geralt in this epic RPG. You don't fancy carrying on with the main quest? Feel free to go monster hunting in some good old honest Witcher work or numerous side quests. The feeling of freedom is unparalleled. There are few games where upon completion I get a sense of sadness at it being all over, but this is one. Not only is this my game of the year, but one of my favourite ever.
---
What do you make of Phil's all-star selection? Would you swap the positions of any of his picks? Go loud in the comments section below.