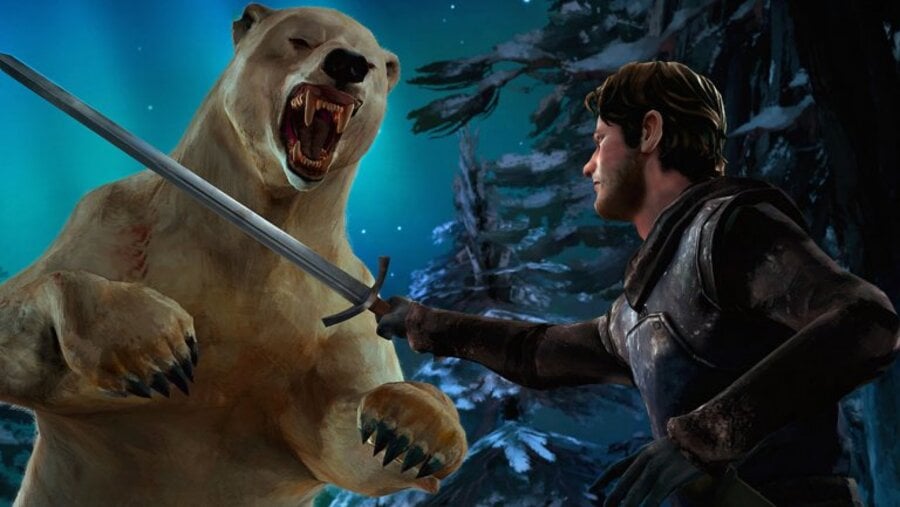 Just when you thought that Telltale may actually take some time off to upgrade its engine and give its writing team some respite, it goes and announces another game. According to the developer, it's going to make Game of Thrones: Season 2 – in fact, it's already started work on it. The first season concluded this week, and our review will be live imminently.
"After this week's finale, I'm pleased to officially confirm that there will be a second season of Telltale's Game of Thrones series," co-founder Kevin Bruner said as part of a spoiler-laden story on The Hollywood Reporter. "It's currently in development." Of course it is, Telltale's turned into a factory rather than a game developer of late.
Many were unsatisfied with the conclusion to Game of Thrones: Season 1, but Bruner stresses that all of your outstanding questions will be answered in Season 2. "The questions left on the table at the conclusion of Season 1, who survived and who didn't as well as all of the other choices that you made, play a huge role in the second season," he said. Sigh.
So, just to recap, the developer's working on: The Walking Dead: Season 3, The Walking Dead: Michonne, Minecraft: Story Mode, Game of Thrones: Season 2, a Marvel spin-off, and a new intellectual property. We're sure that they'll all hit the same dizzyingly high standards as the studio's other recent releases.
[source hollywoodreporter.com, via eurogamer.net]